Download Zoom Recordings and Upload to Google Drive
Zoom Cloud Recordings - Downloading
In this article, you will see how you can download Zoom Cloud Recordings from your MEF Zoom account. Also, how you can upload it to your MEF Google Drive if you would like to, in case of if you do not have enough storage on your PC.
There are two ways of downloading and uploading your Cloud Recordings. Here's what you need to do:
Unfortunately, Zoom cannot download all the recordings at once. Users need to download the recordings one by one.
Based on your internet connection, the download and upload times may vary on your process. You are advised to do have a strong internet connection during this process.
Summary Full Video
1st Method
Go to the Zoom website.
Login with your MEF Zoom account.
Click on the Recordings [1].
Click on Cloud Recordings [2].
Click on the title of the recording [3] you want to download.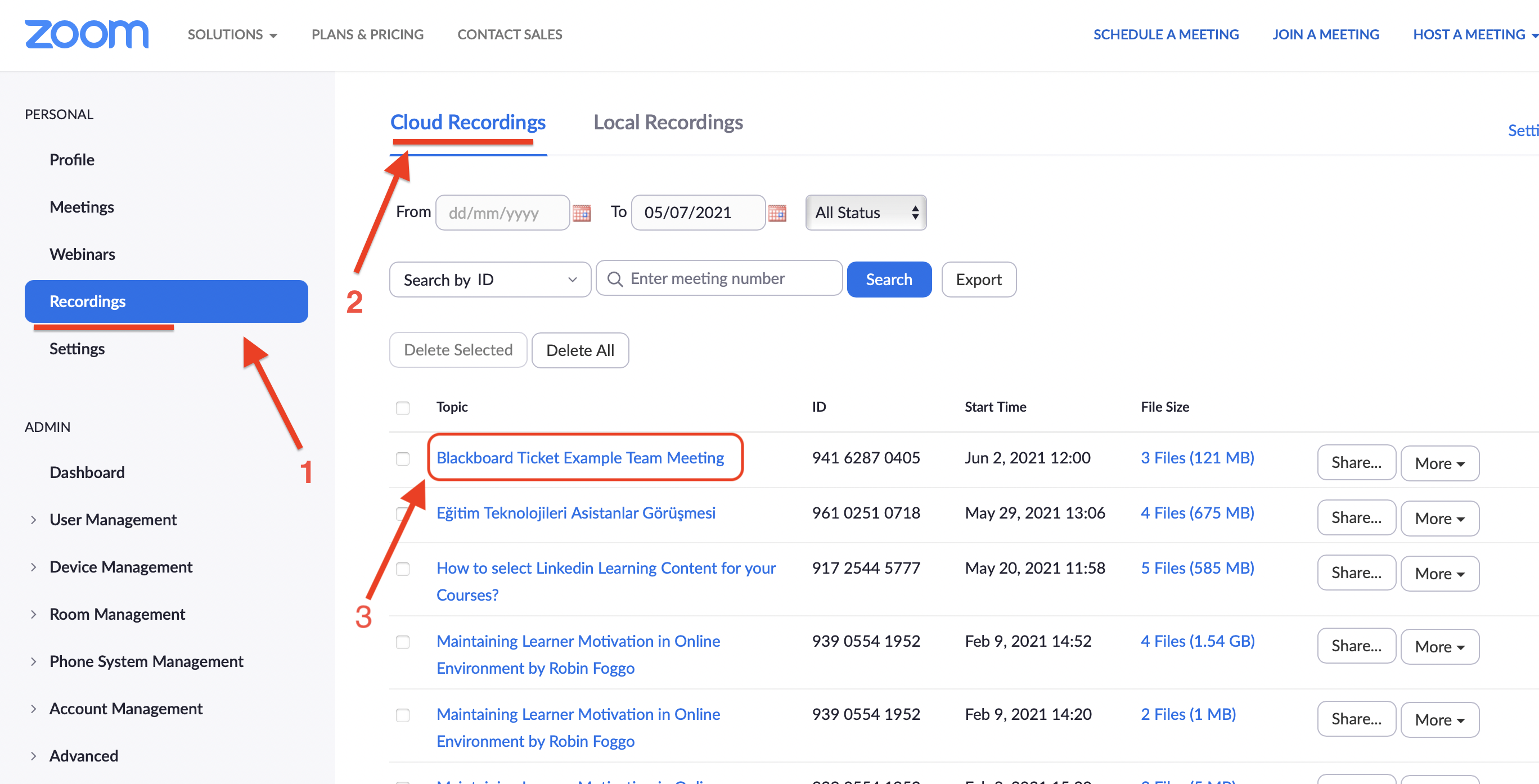 Next screen, click on Download Icon (preferred) [4] for the version(s) or you download all files in this recording file. To download all files click on Download [5].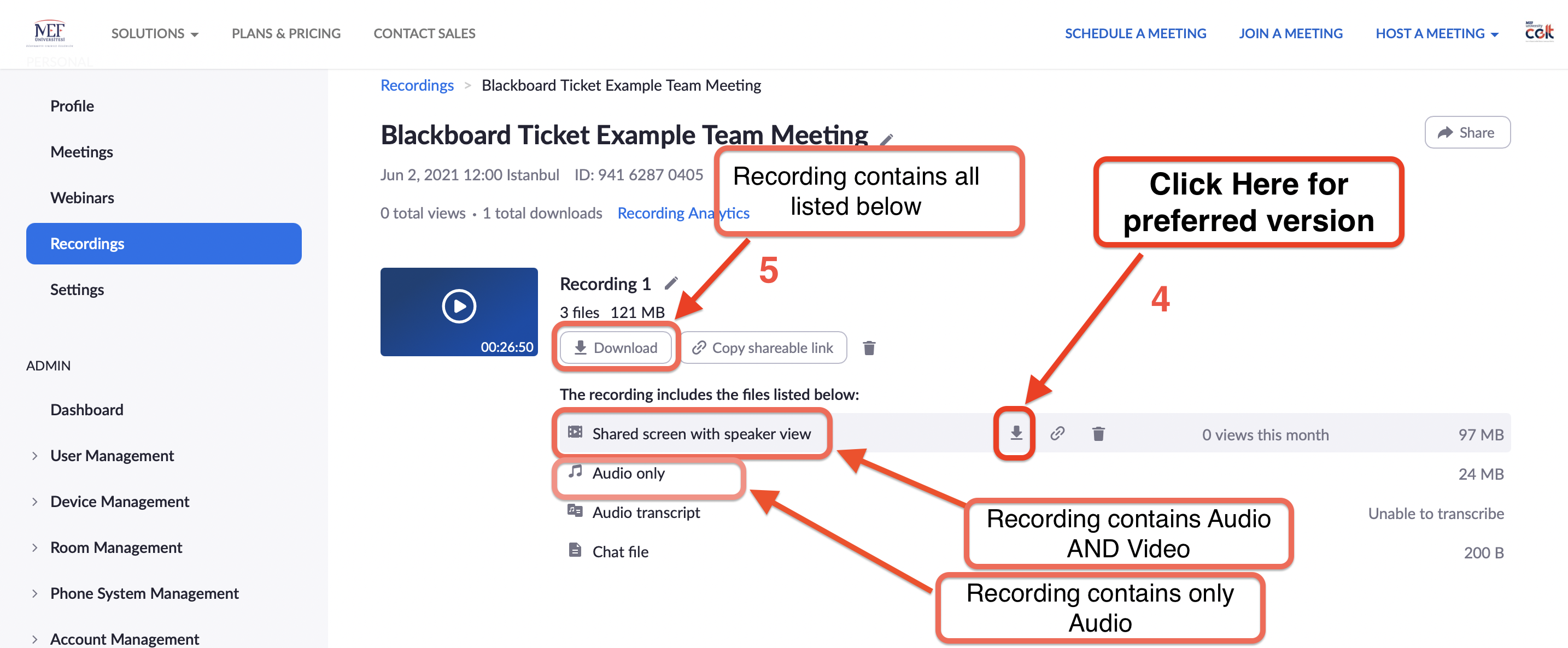 The recording file will be downloaded to the Downloads file of your computer.  
PC:  C:\Users\UserName\Downloads
Mac:  /Users/UserName/Downloads
2nd Method
To download all files in the recording you can click on more and download.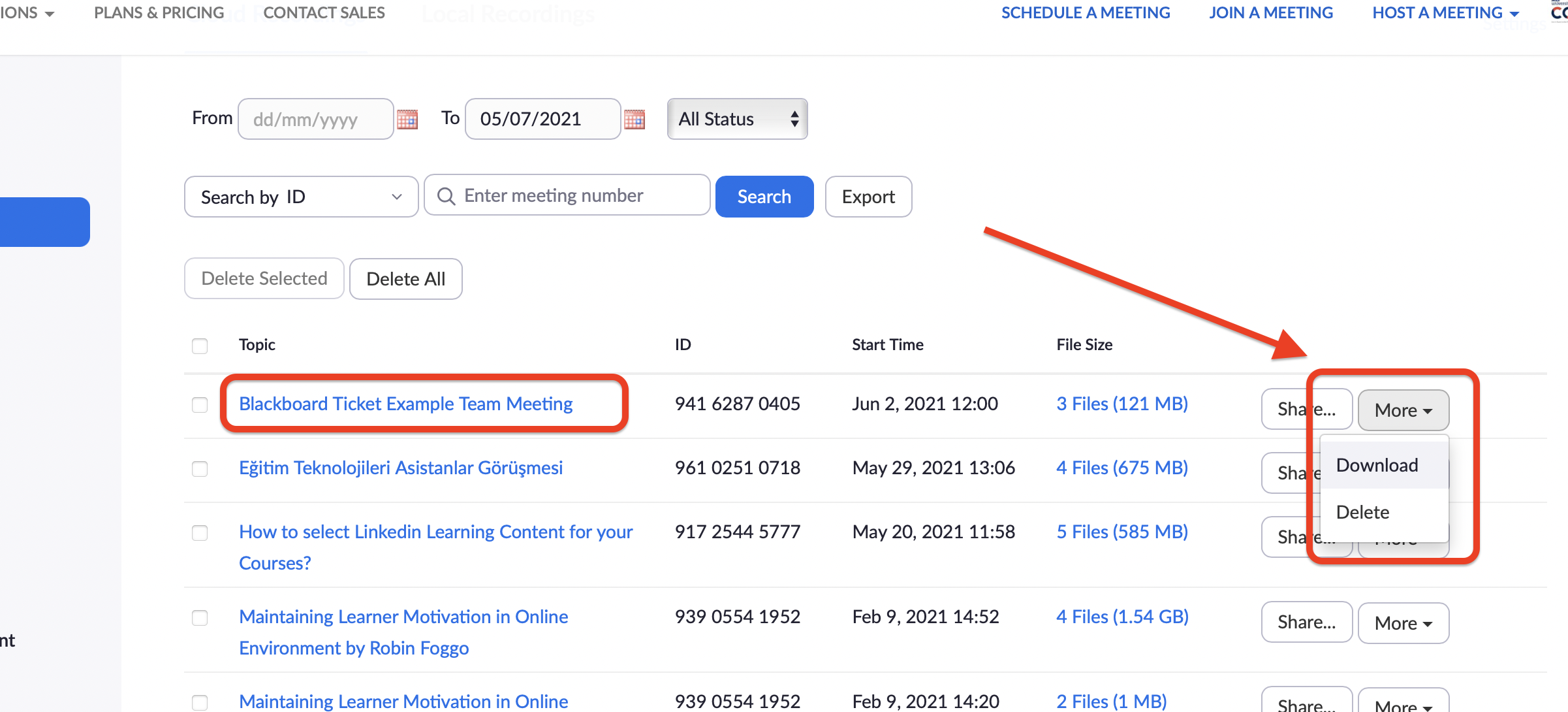 Follow the steps below to make uploading to Google Drive easier:
Go to the Downloads file [1].
Create a new file [2] (Zoom Recordings Created).
Transfer all recordings to the new file [3].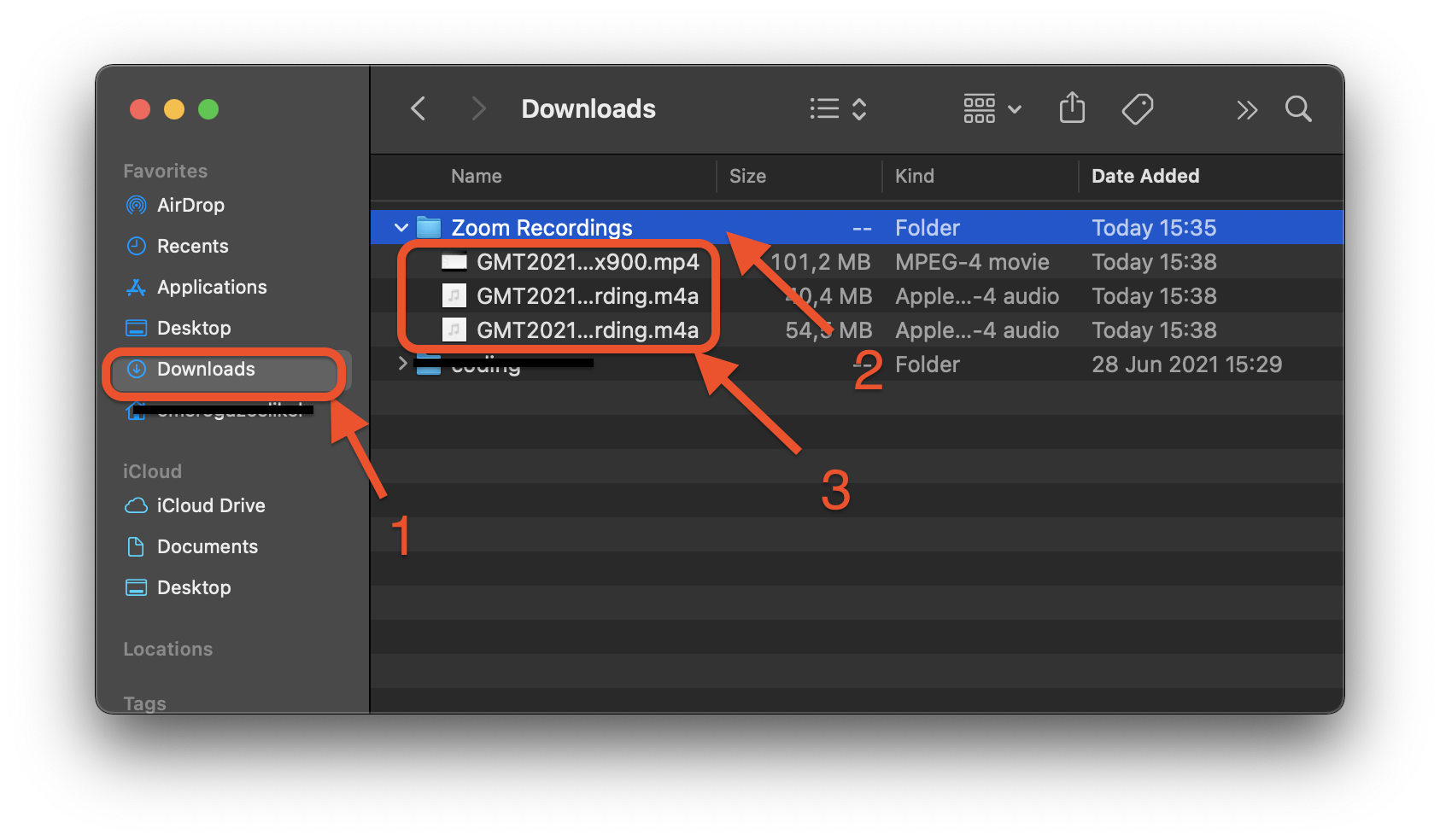 Upload Downloaded Recordings to the Google Drive
Go to the Google Drive website.
Login with your MEF account.
Click on New [1], Folder upload [2].
A new window will open and go to the Downloads file.
Click your file [3] (Zoom Recordings).
Upload the file [4].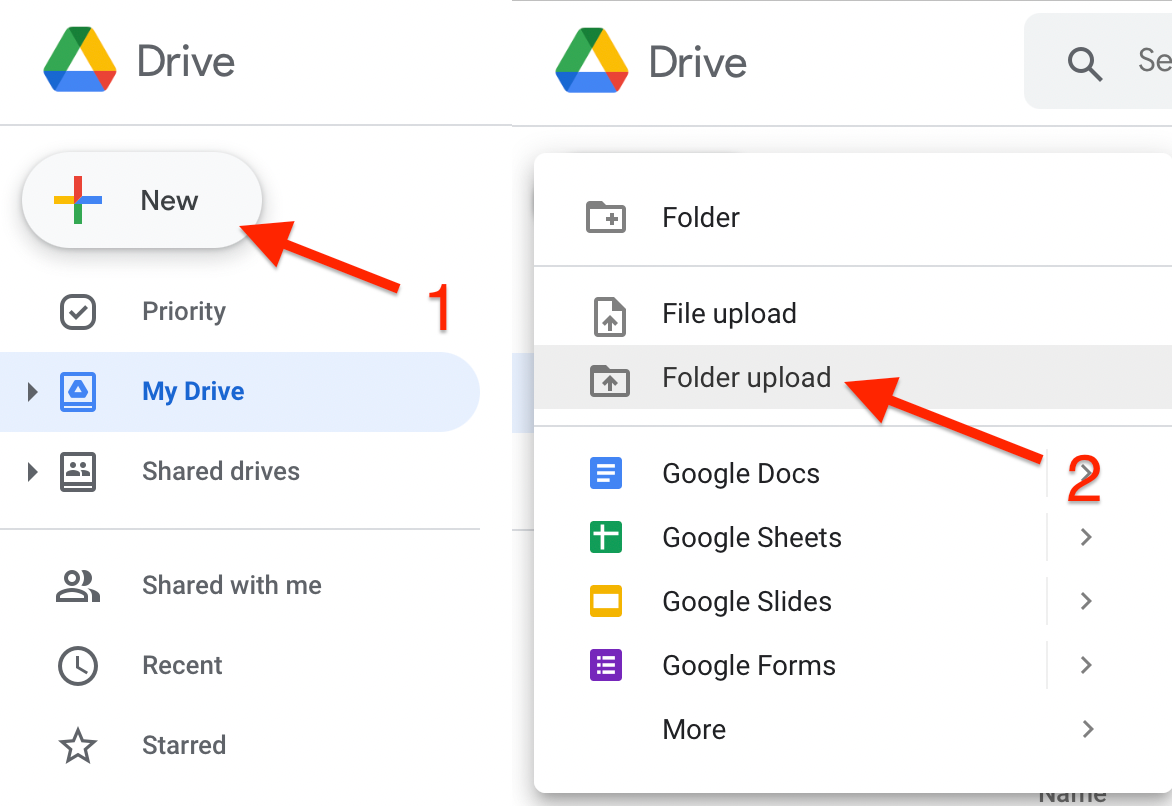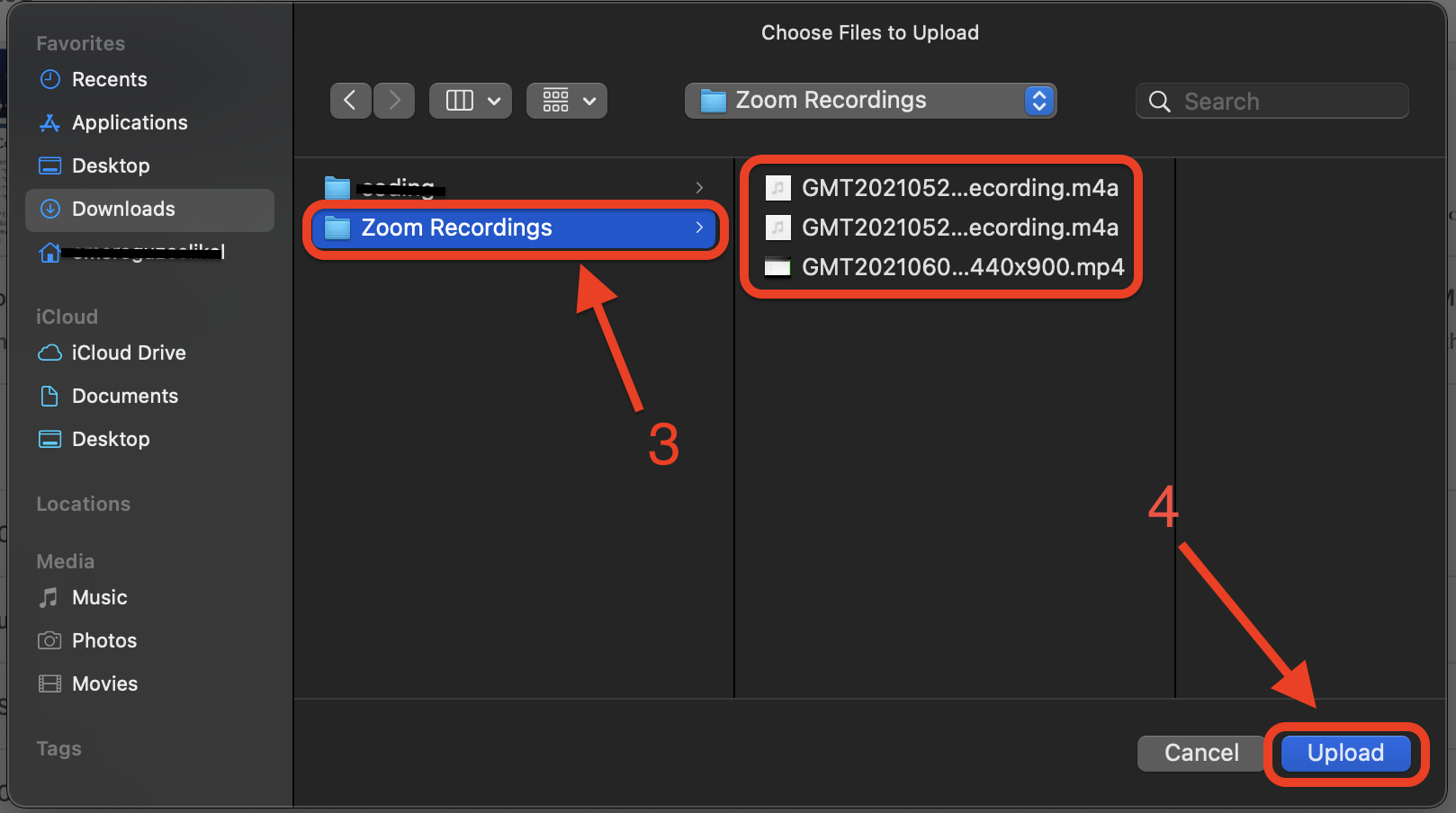 You can now see your folder on Google Drive.
Advanced Uploading Method [for experienced users only]
This method will automatically sync your downloads with Google Drive. Consider using this method only if you have sufficient knowledge of operating system literacy.
Go to Compare Backup and Sync & Google Drive for the desktop website.
Click on Download Backup & Sync [1].
You should choose Mac or Windows [2] computer and click the download button [3].
Click on the Go To Drive button [4].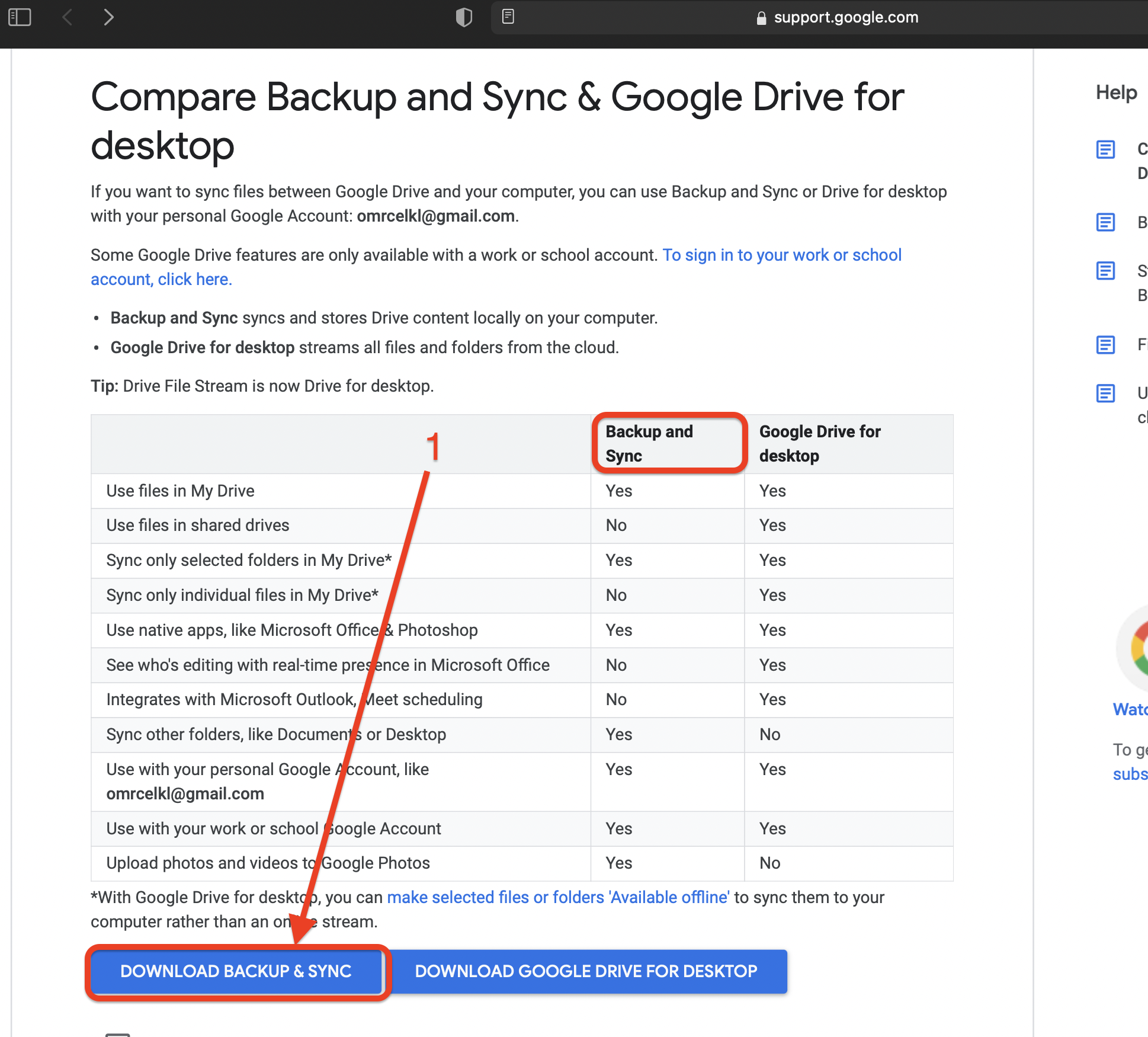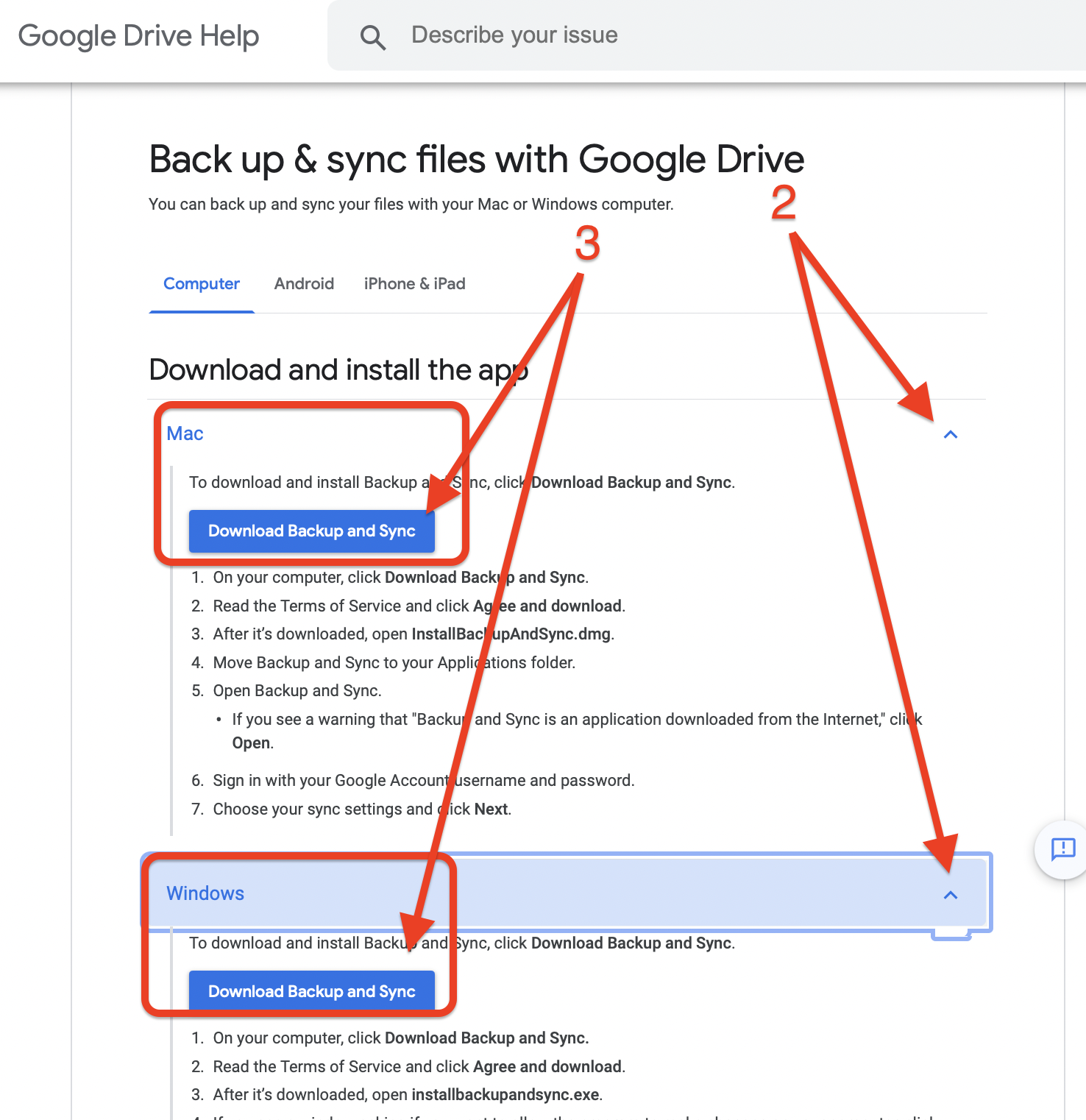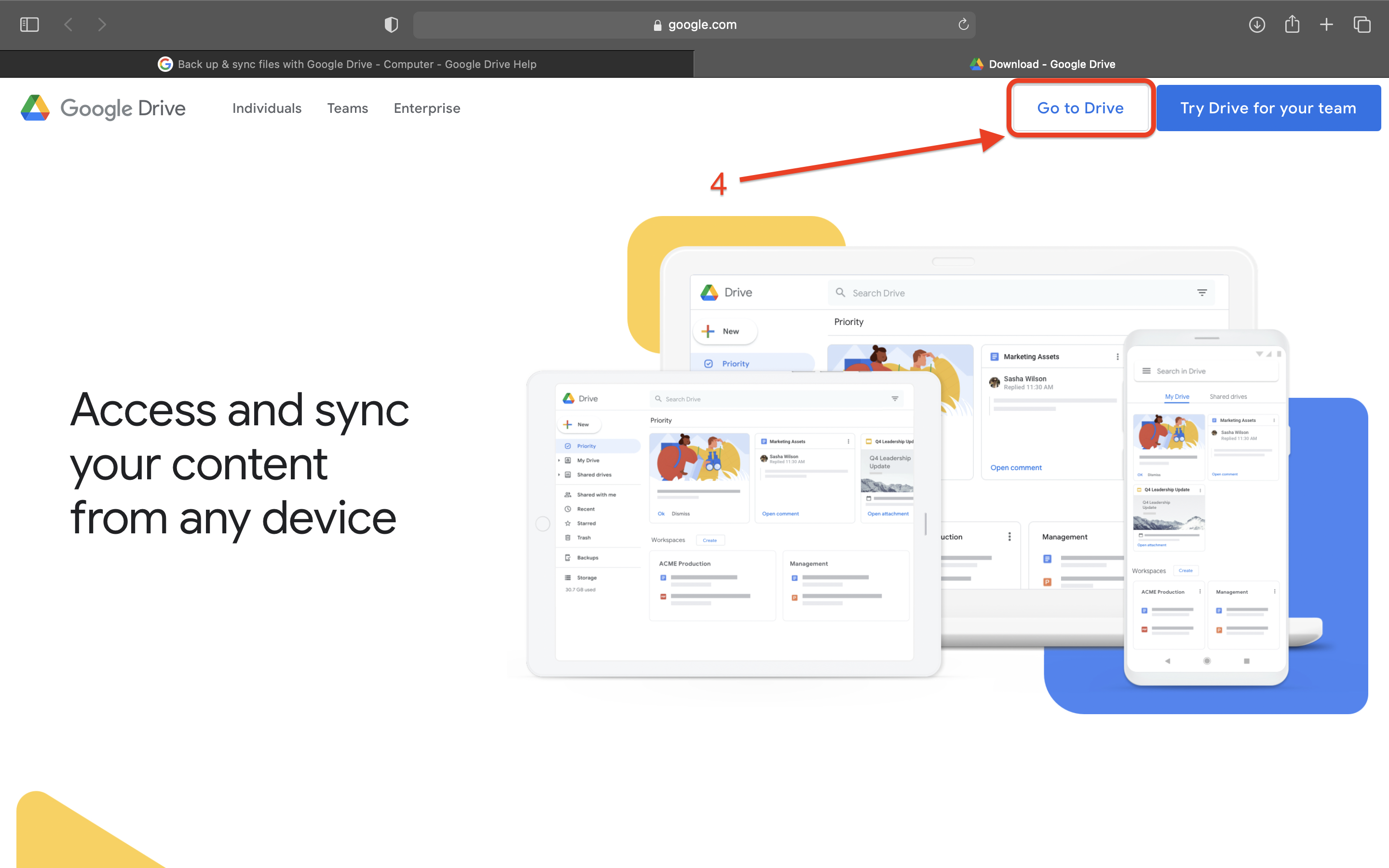 To download follow the 5th arrow and download the app [5].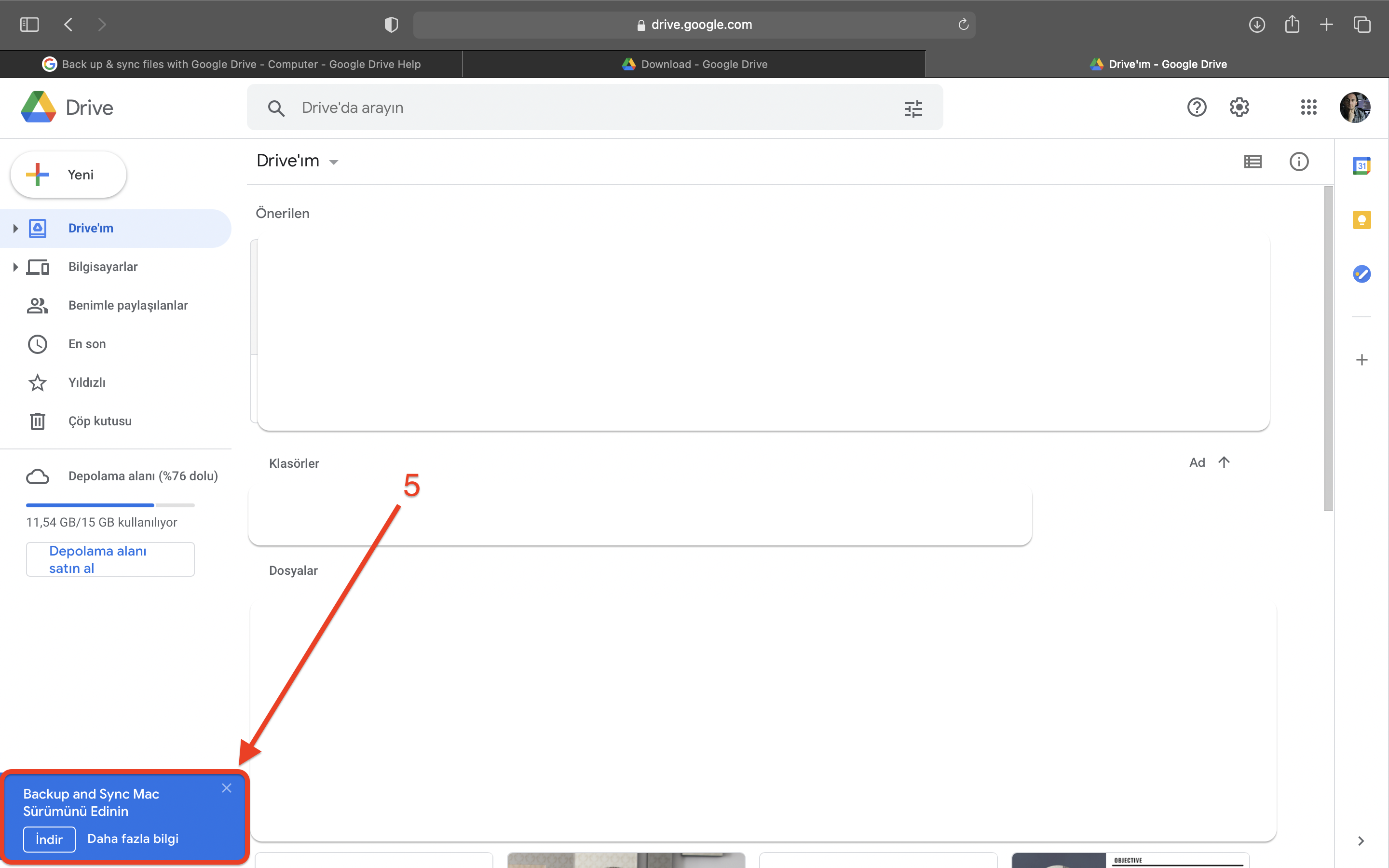 On your computer, go to the Downloads file click Download Backup and Sync.
Read the Terms of Service and click Agree and download.
After it's downloaded, open InstallBackupAndSync.dmg (for Mac), Installbackupandsync.exe (for Windows).
Open Backup and Sync.
Get Started [6].
Sign in with browser [7] and Login with your MEF account. After that Allow access [8].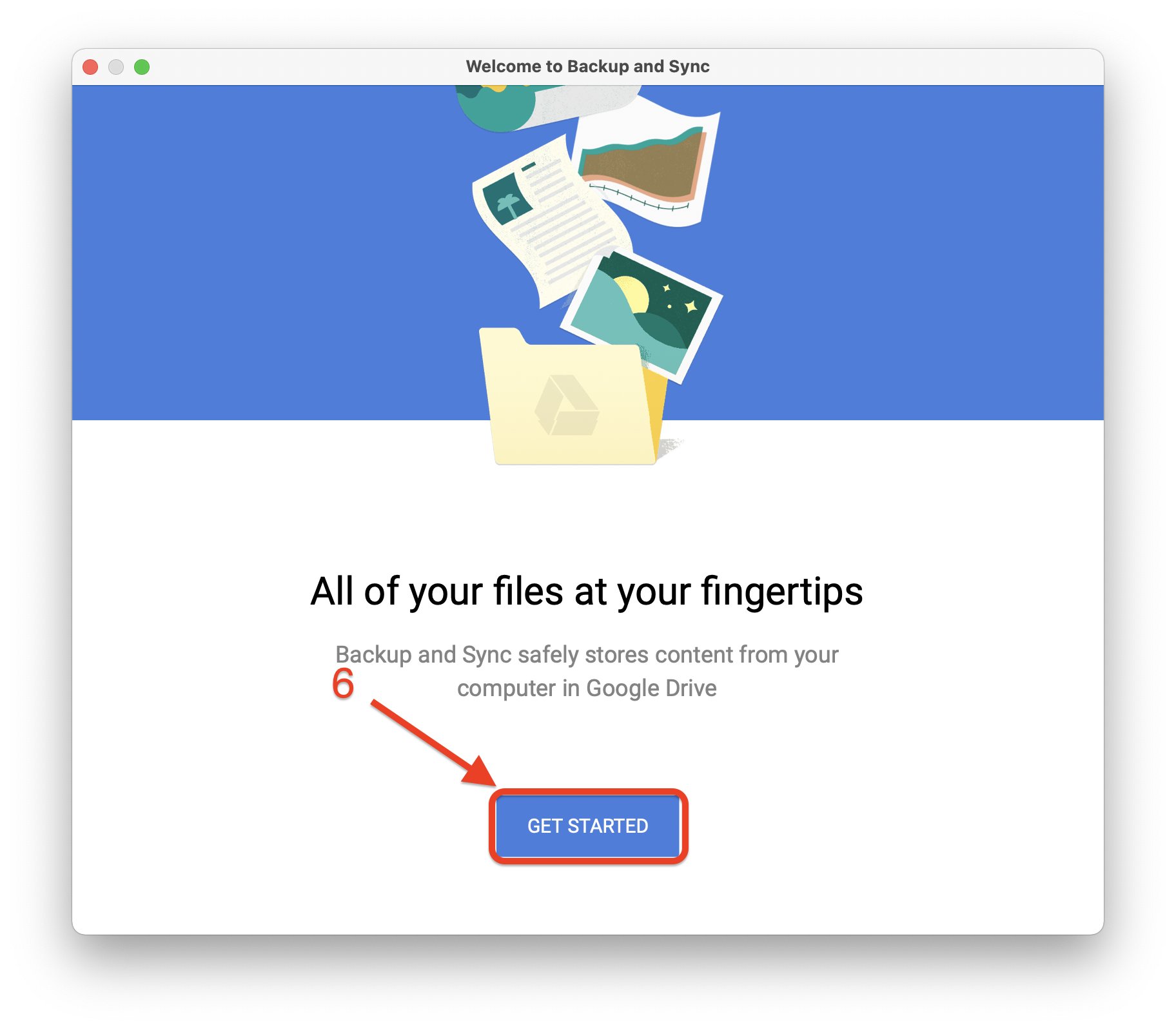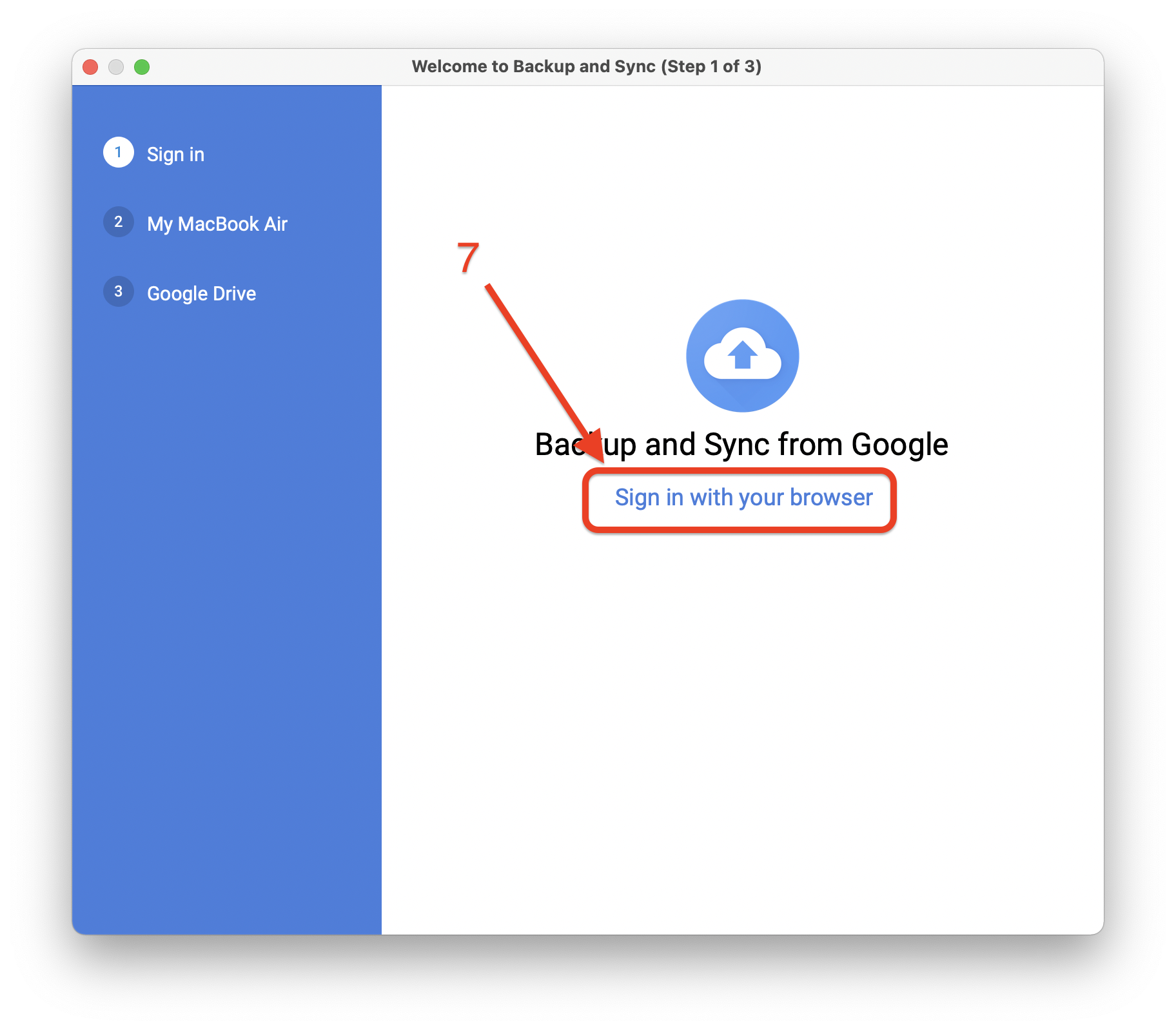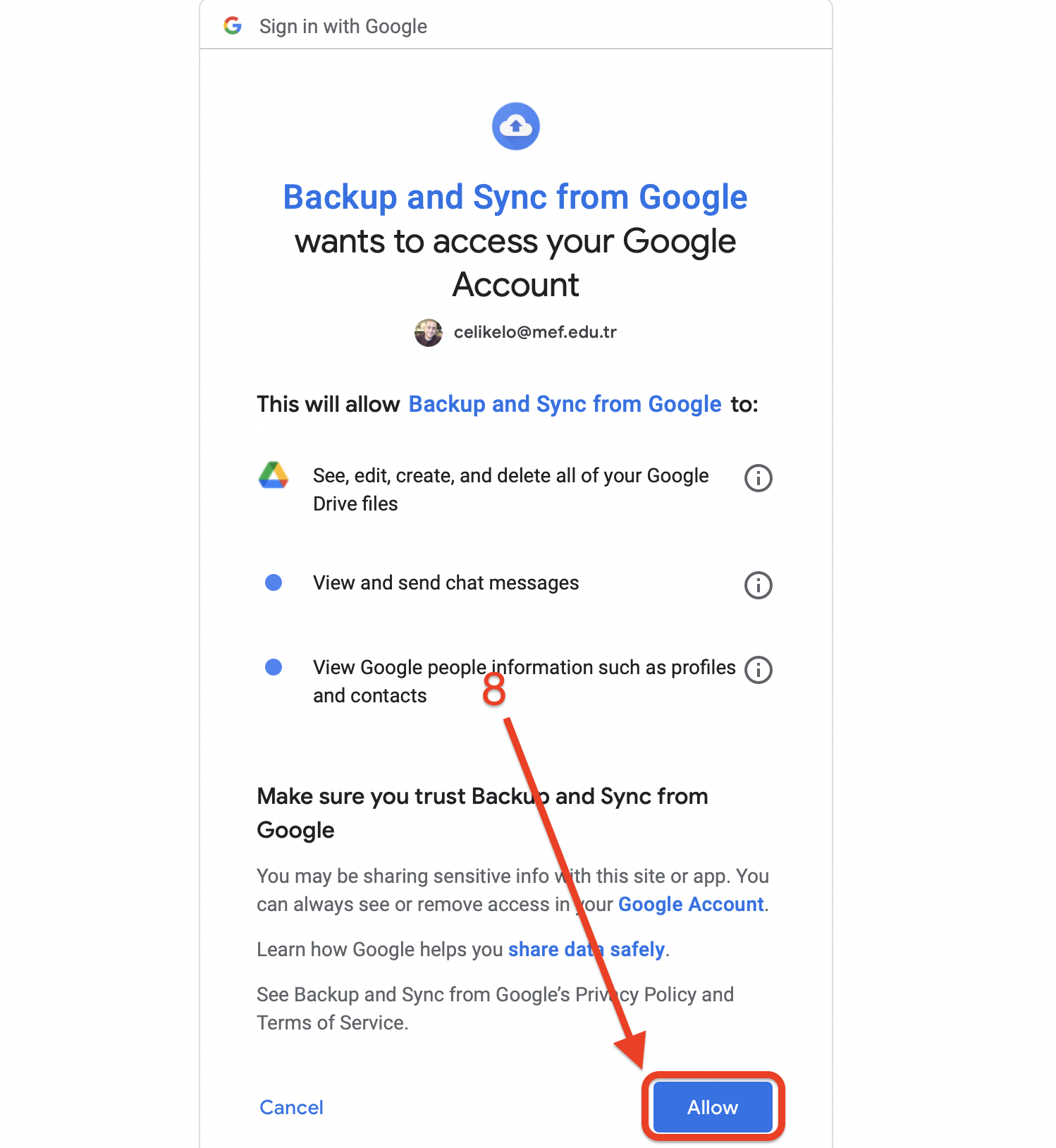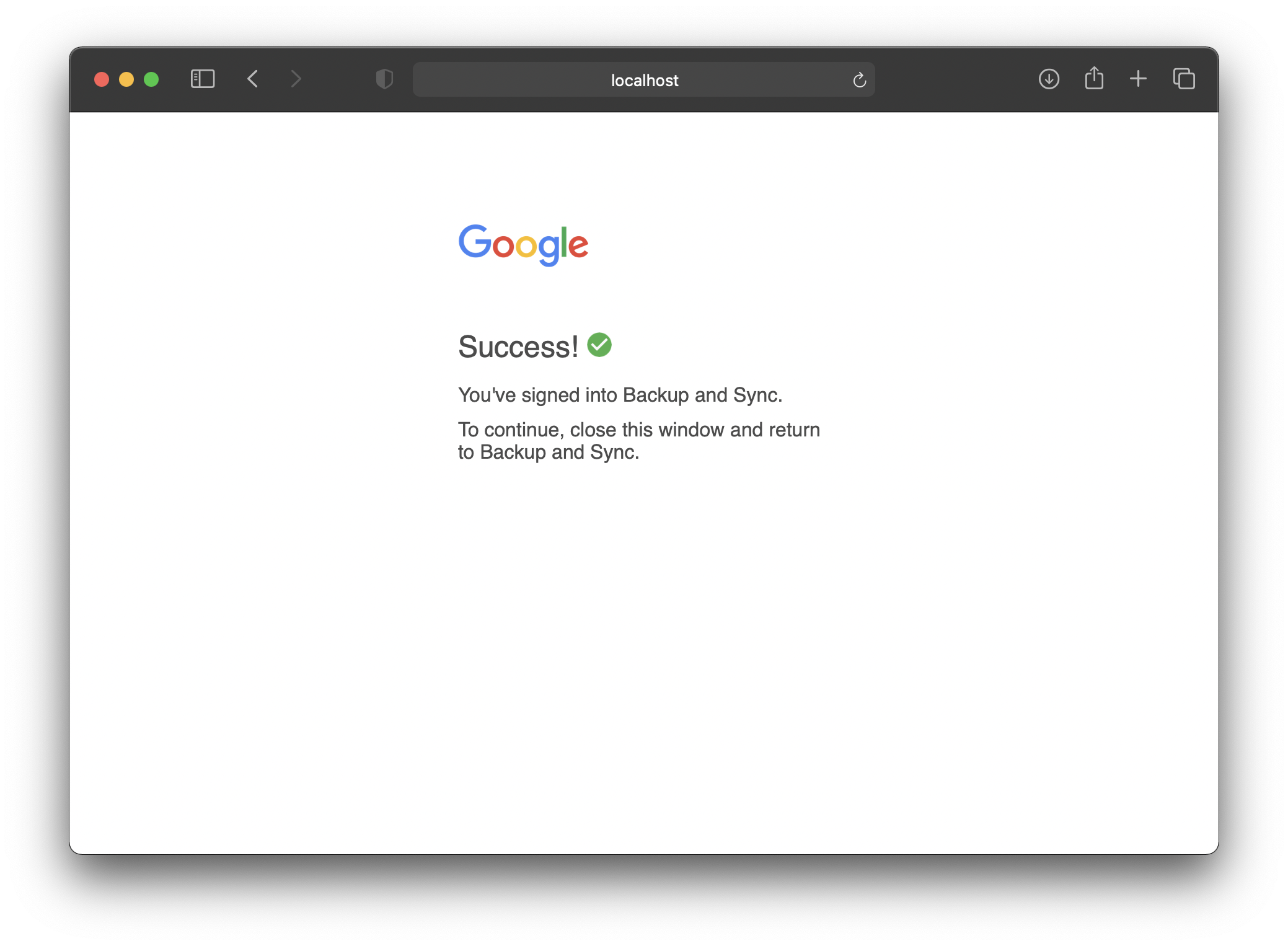 Choose Folder [9].
Go to Downloads file [10] and Choose Zoom Recordings File [11] and Open [12].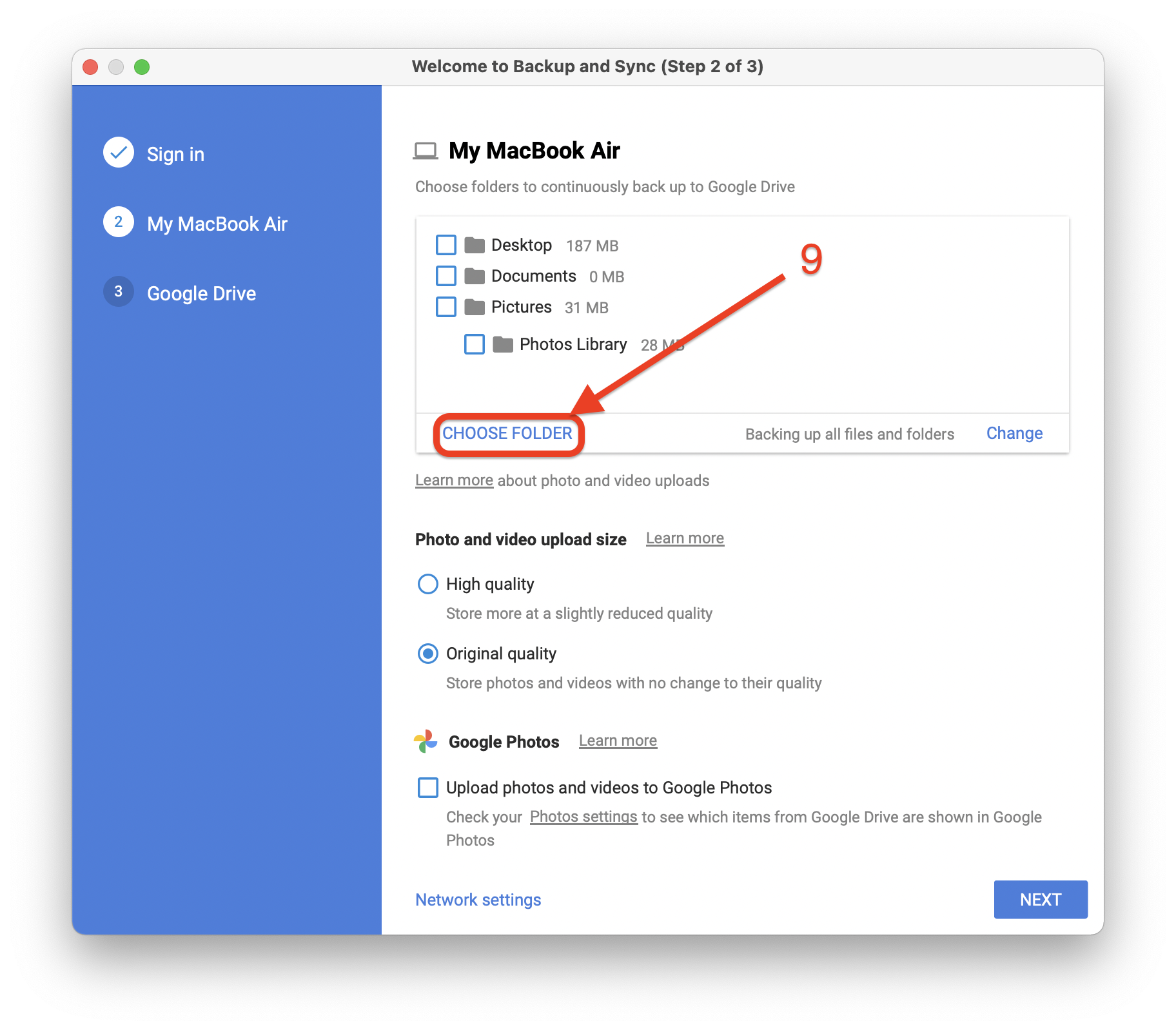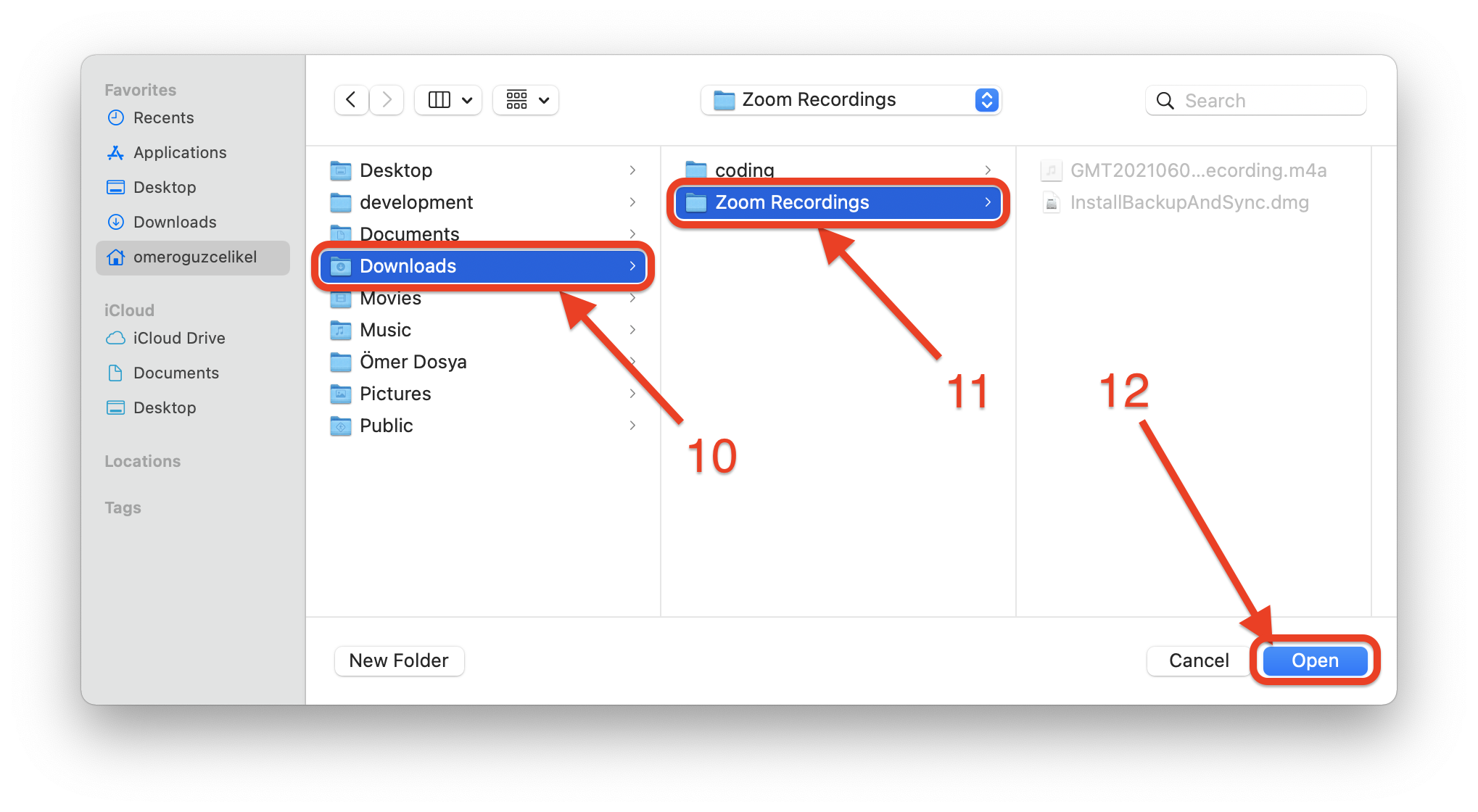 Make sure your file is selected. And click Next [13].
Uncheck the box to sync only the specific folder [14].
Your file will then be in your ComputerName in Google Drive [15, 16].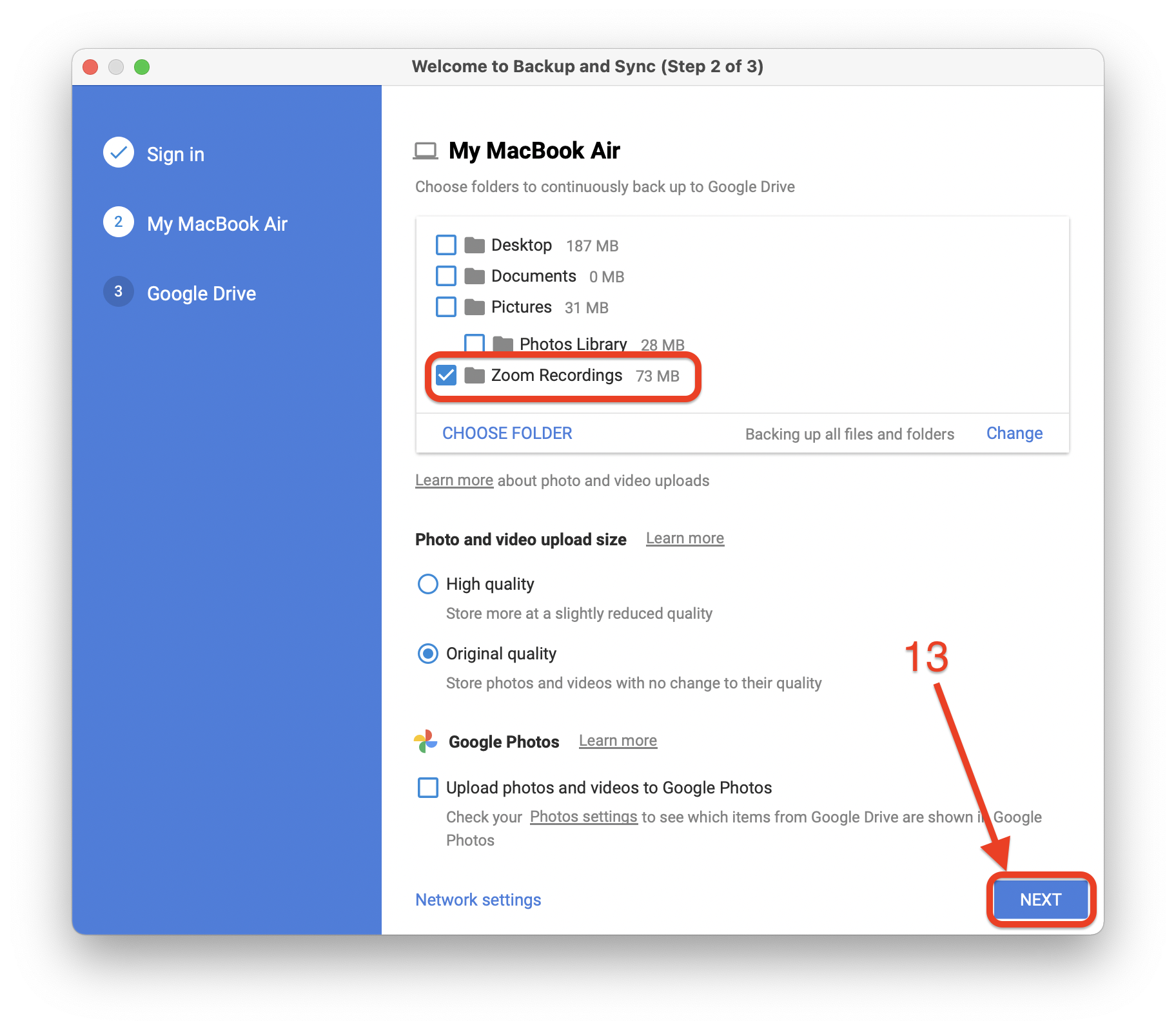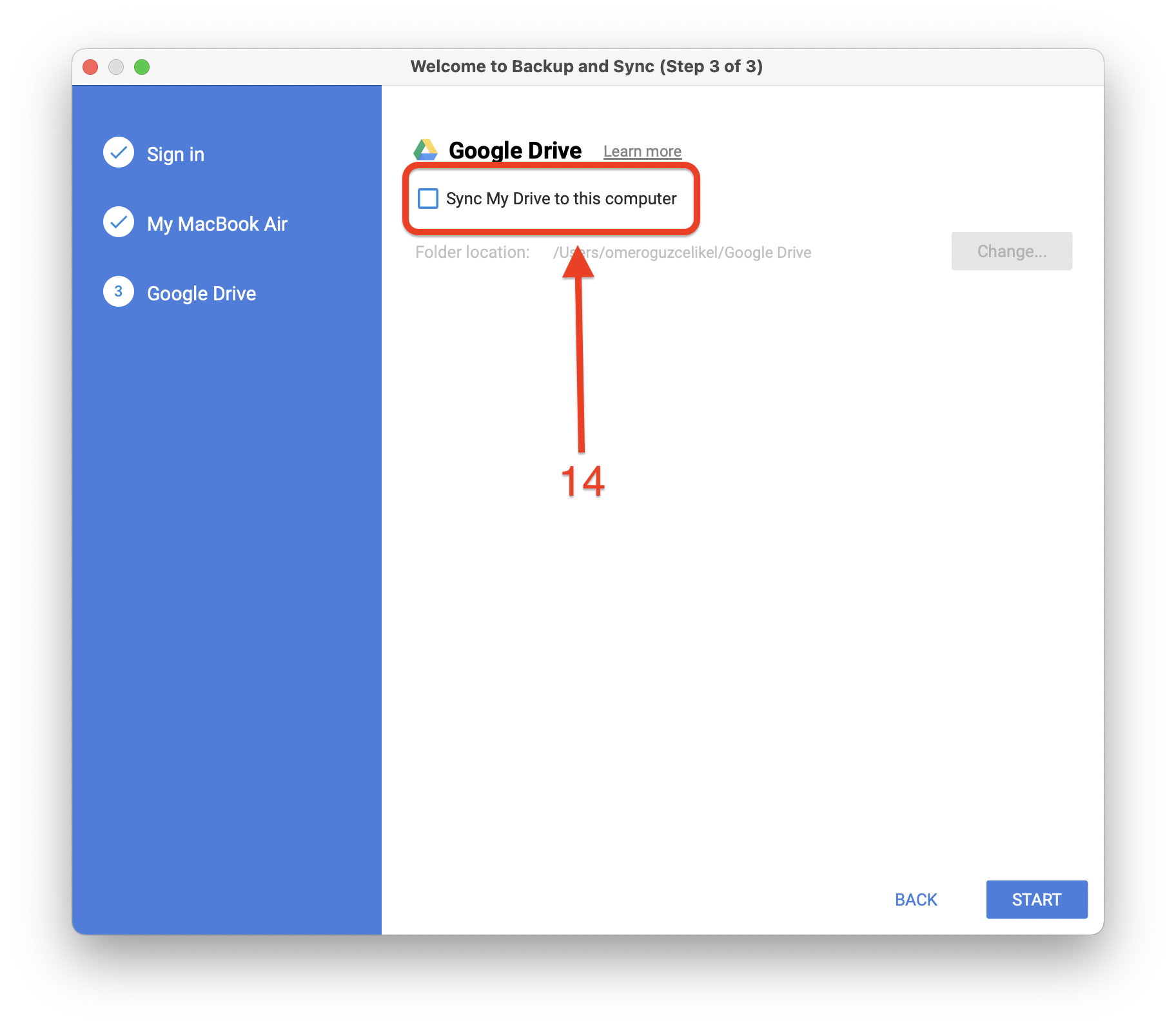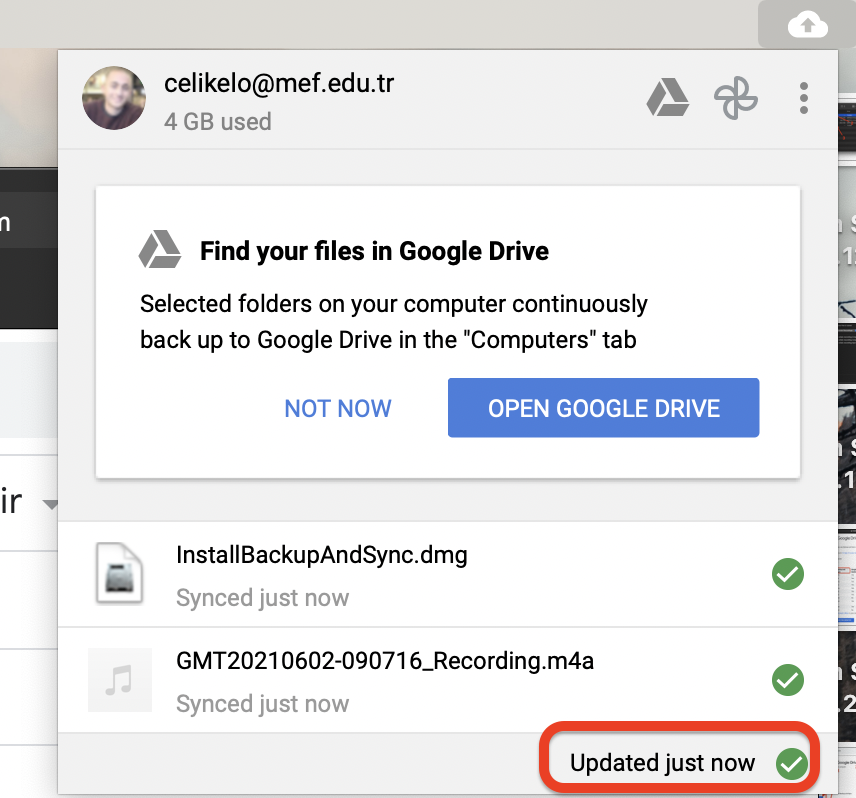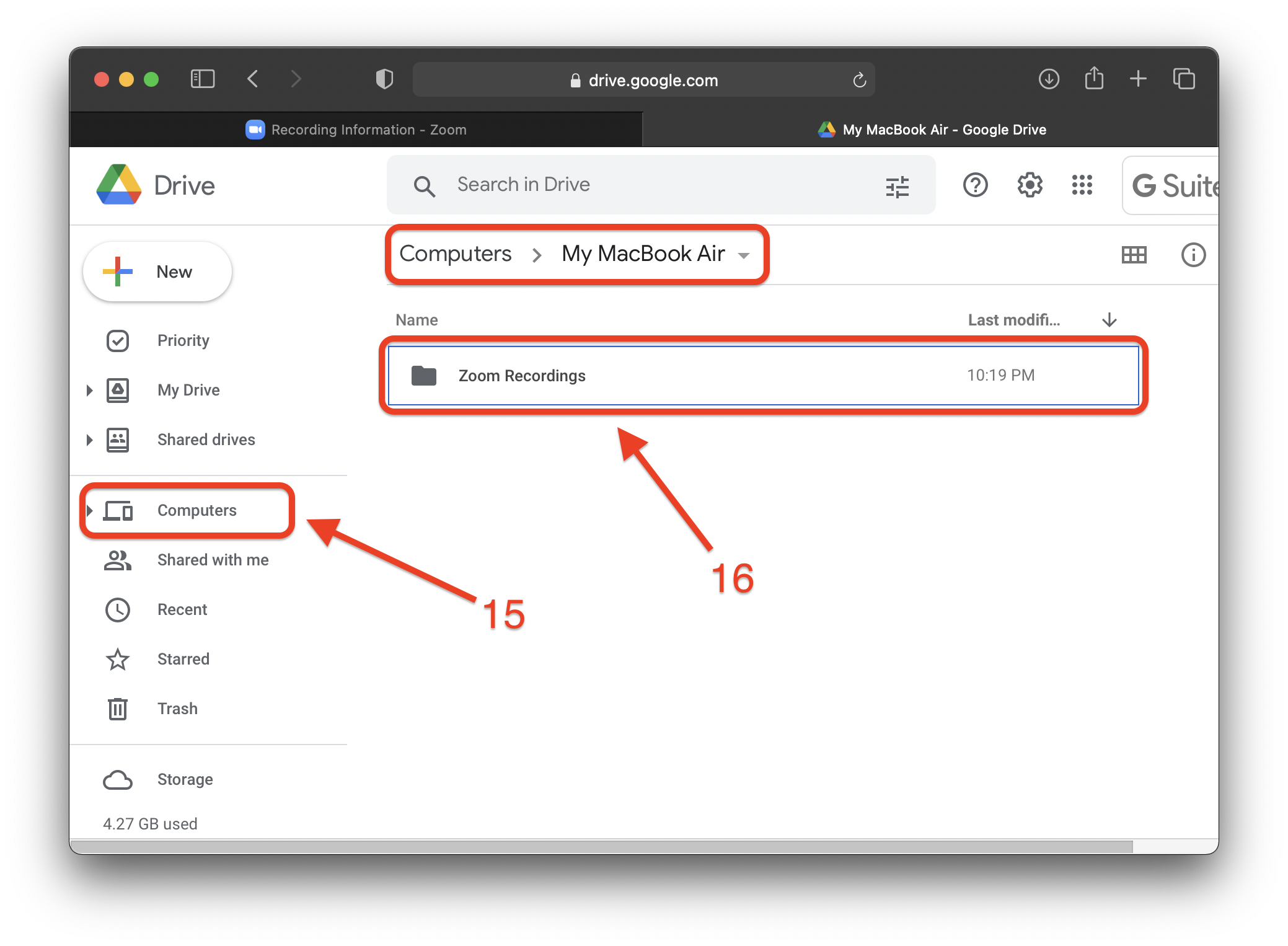 That's it!
---
---