Microsoft Office for Students
Provide your MEF email address at https://www.microsoft.com/tr-tr/education/products/office and click Başlayın.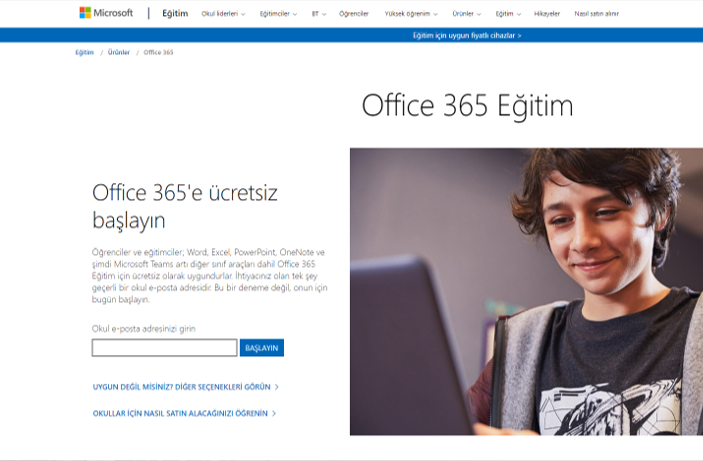 Click on Kaydol button and proceed to the next step.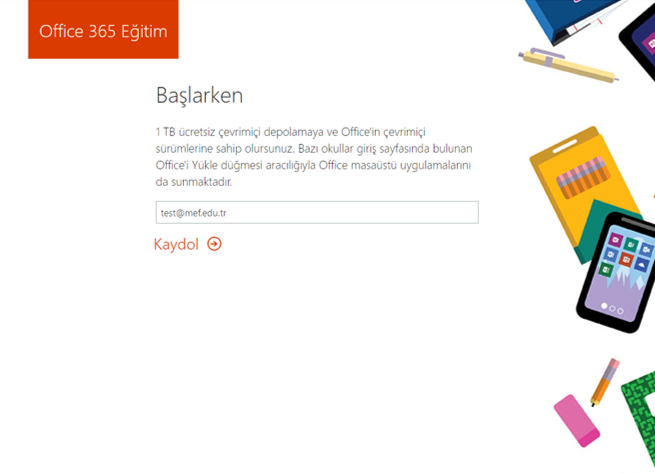 Click on Öğrenciyim button.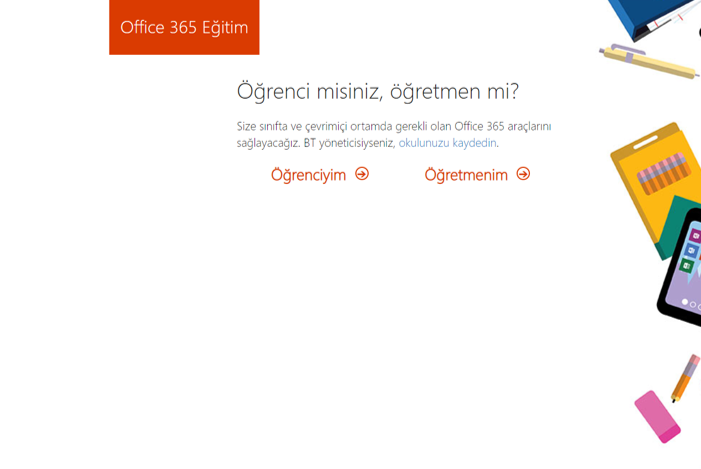 Fill the form. To «Doğrulama kodu» textbox, type the code which is sent your MEF email address. Once you fill the form, click on Başlat button and proceed.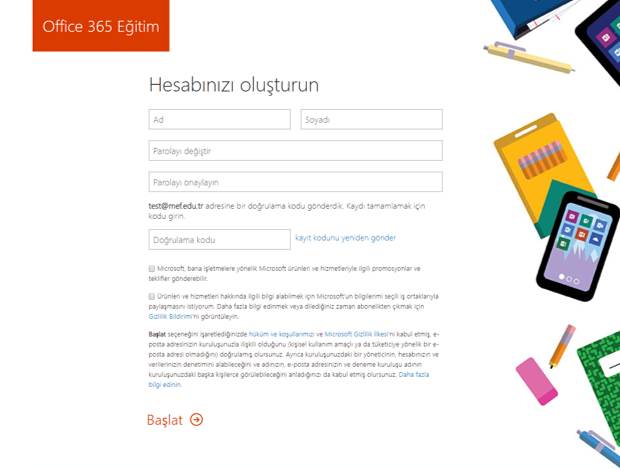 If you have any friends who did not get a copy of Microsoft Office you may invite them in this screen. Otherwise you may proceed to next screen by clicking Atla button.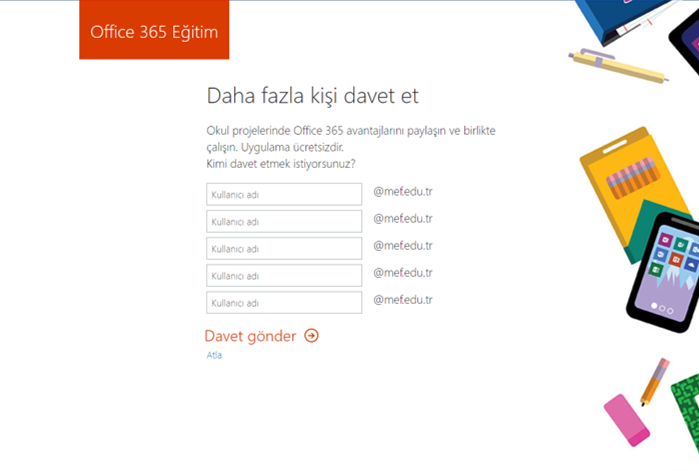 After creating your account, click on "Office uygulamasını yükleyin" button and select "Office 365 uygulamaları" to download the setup file, open the file and follow the instructions.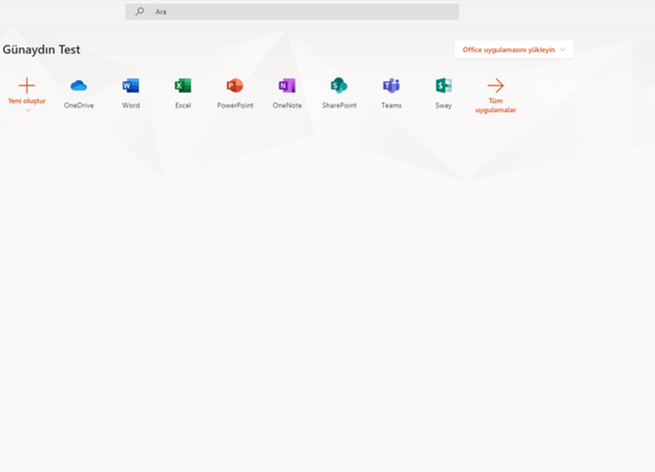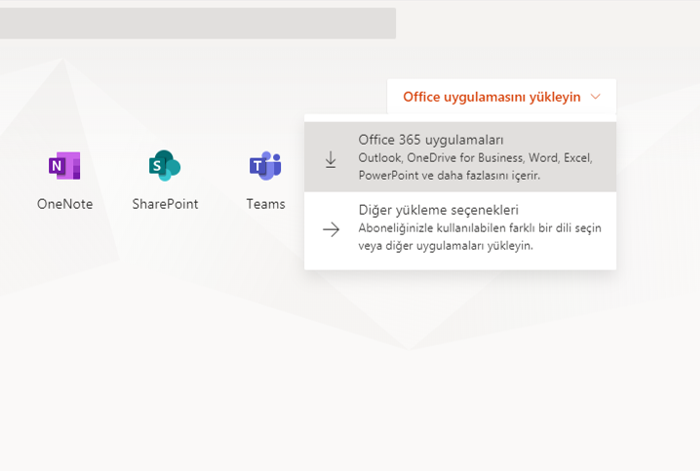 ---
---