Mote: voice notes & feedback
The thoughtful retardation of the instructor helps them develop self-development, be well aware of improvement, and have an overall better understanding of their performance. But essential education services have come back, with more actionable. Mote app can help us. A simple Chrome, mote gives personalized feedback to tutorials and saves tons of time. Mote is a productive app for the 21st night. All educators just need to choose Add to Chrome to get Mote to their website.
First of all, write the Mote: voice notes & feedback application in the chrome web store.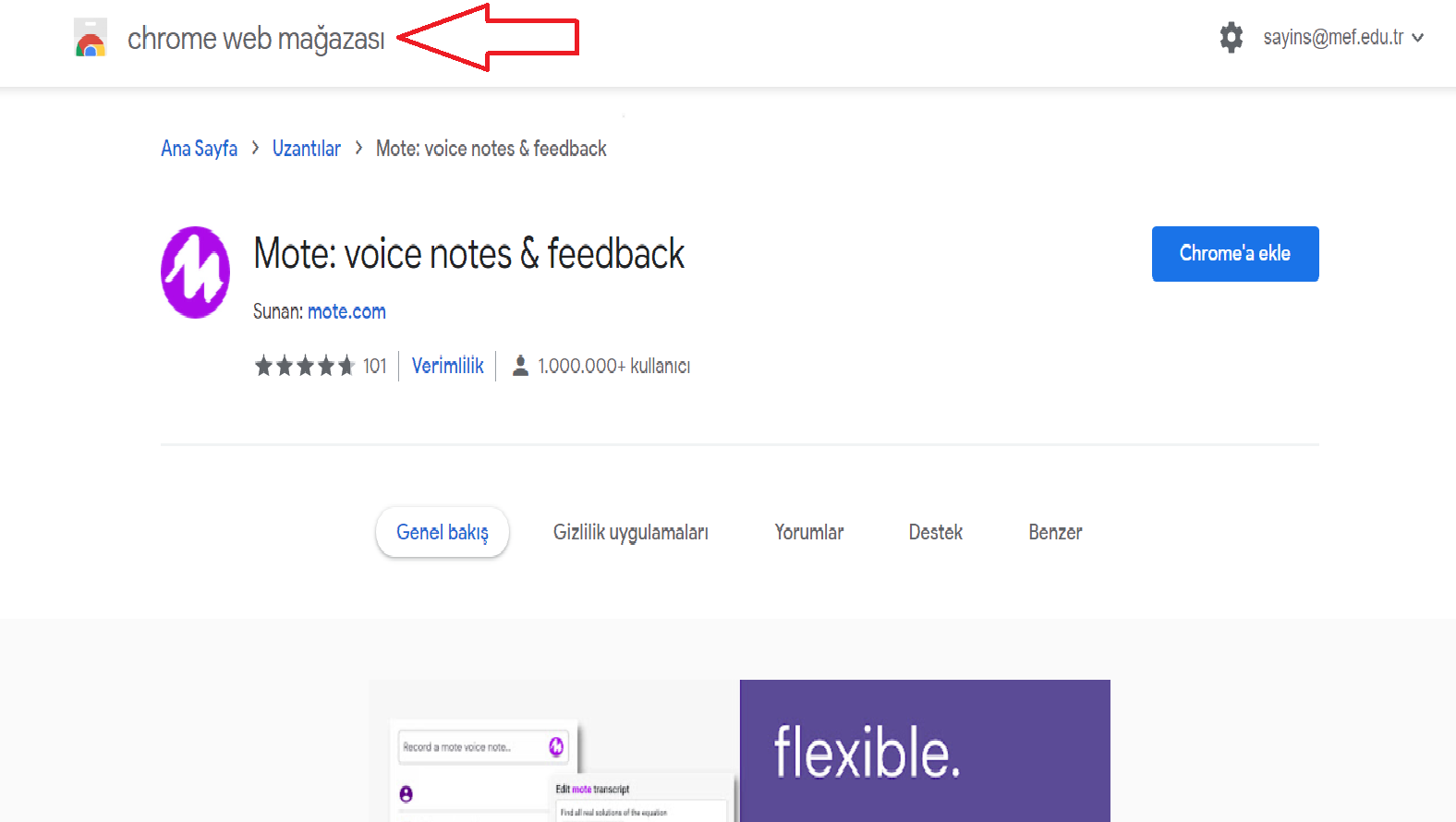 Warning

Works with Google Docs, Slides, Sheets and Google Classroom
Second, add the extension.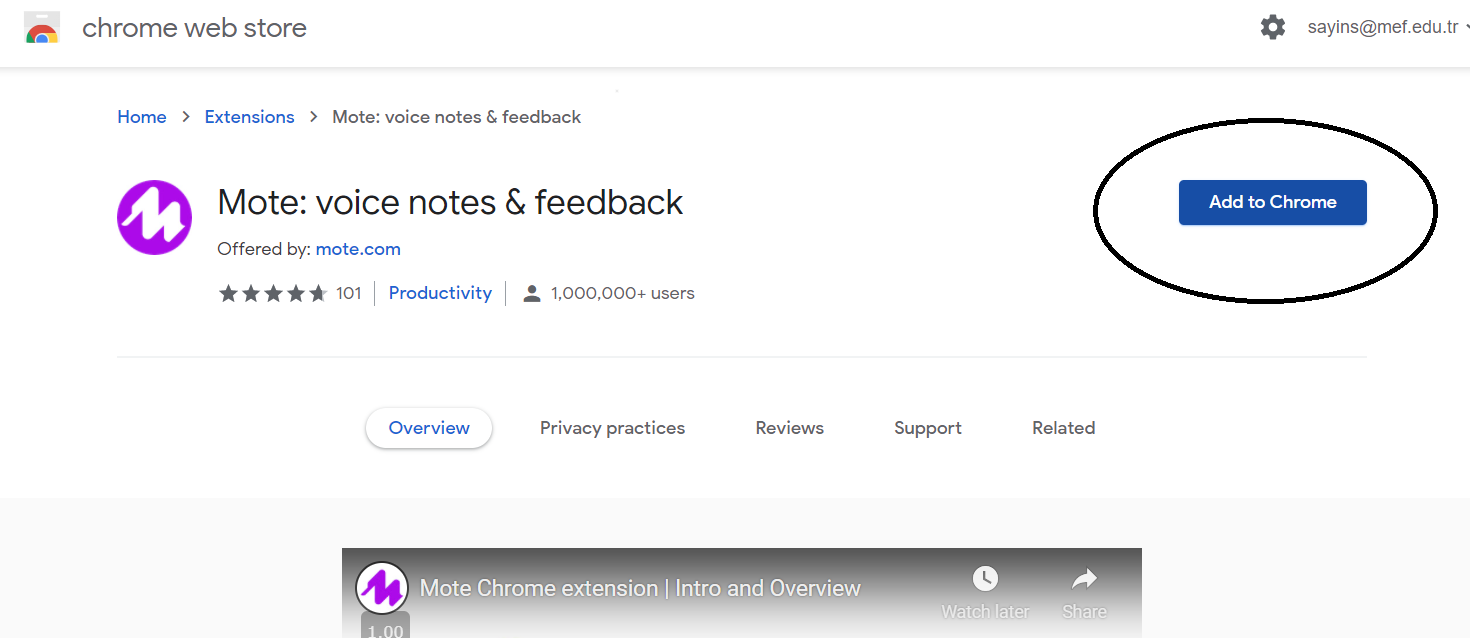 You need to connect any gmail account to the application and give permissions.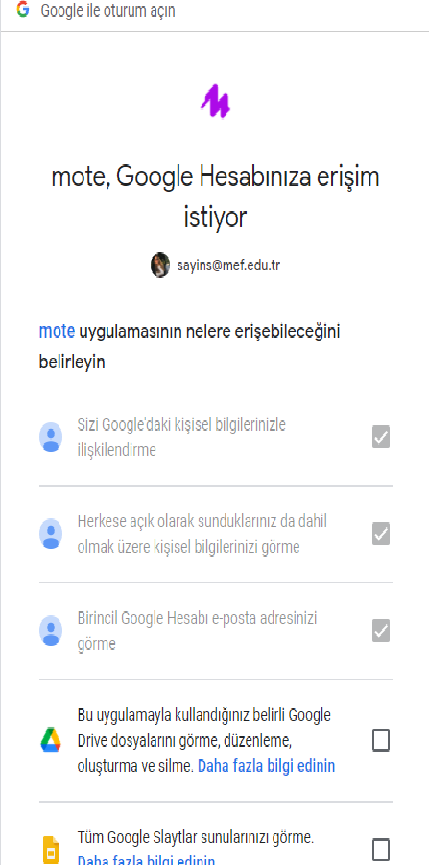 After this, the website of the application opens and you need to mark it for what purpose you will use it from here.
It asks for information about your school, which level you will use for which department, etc.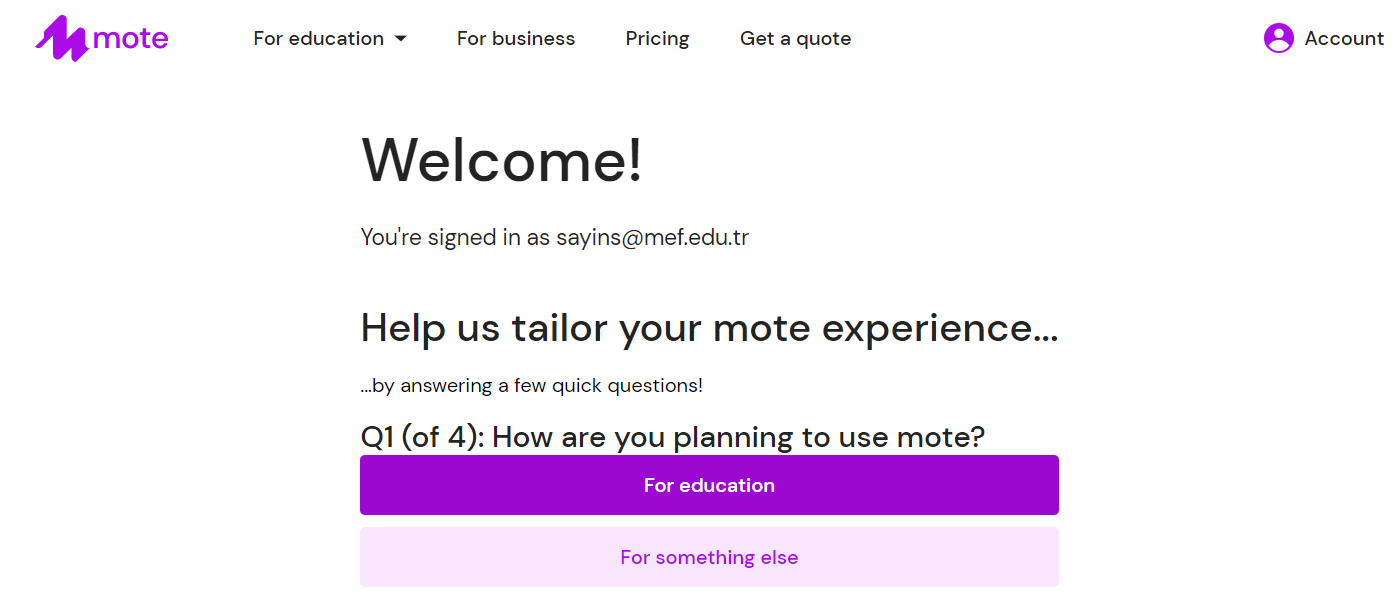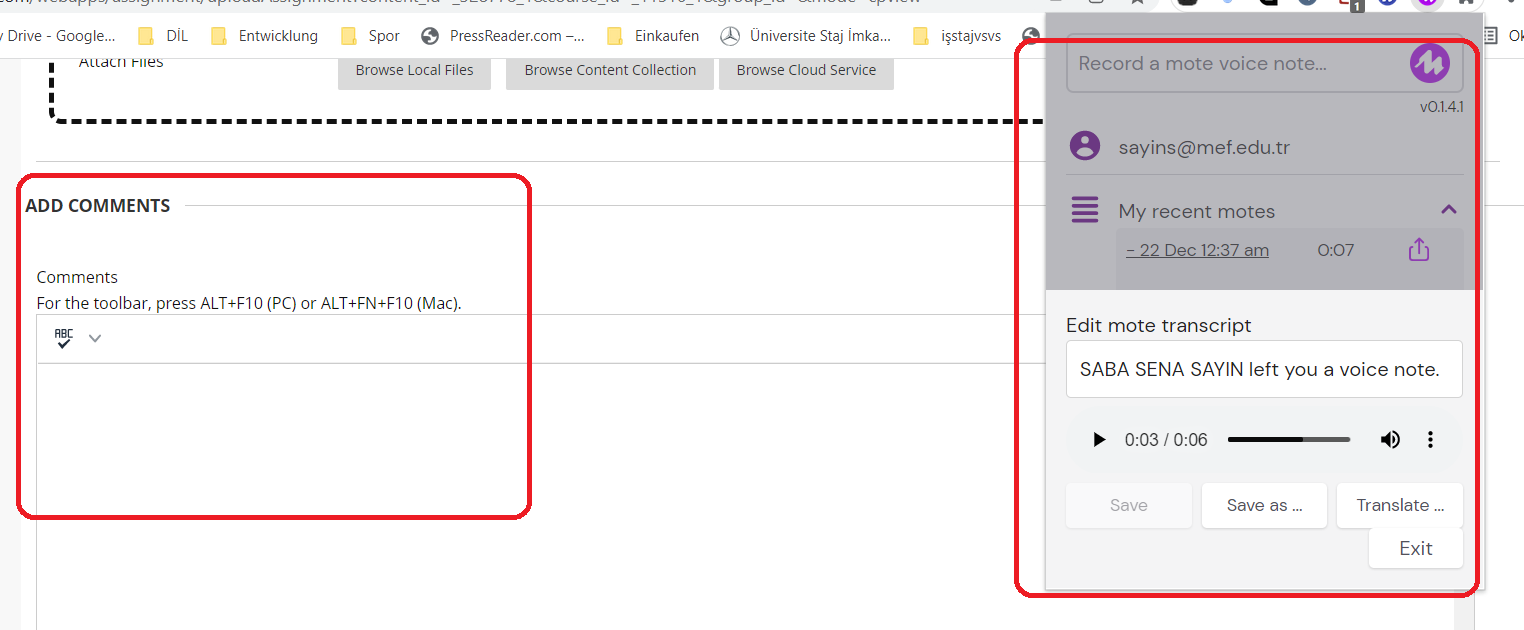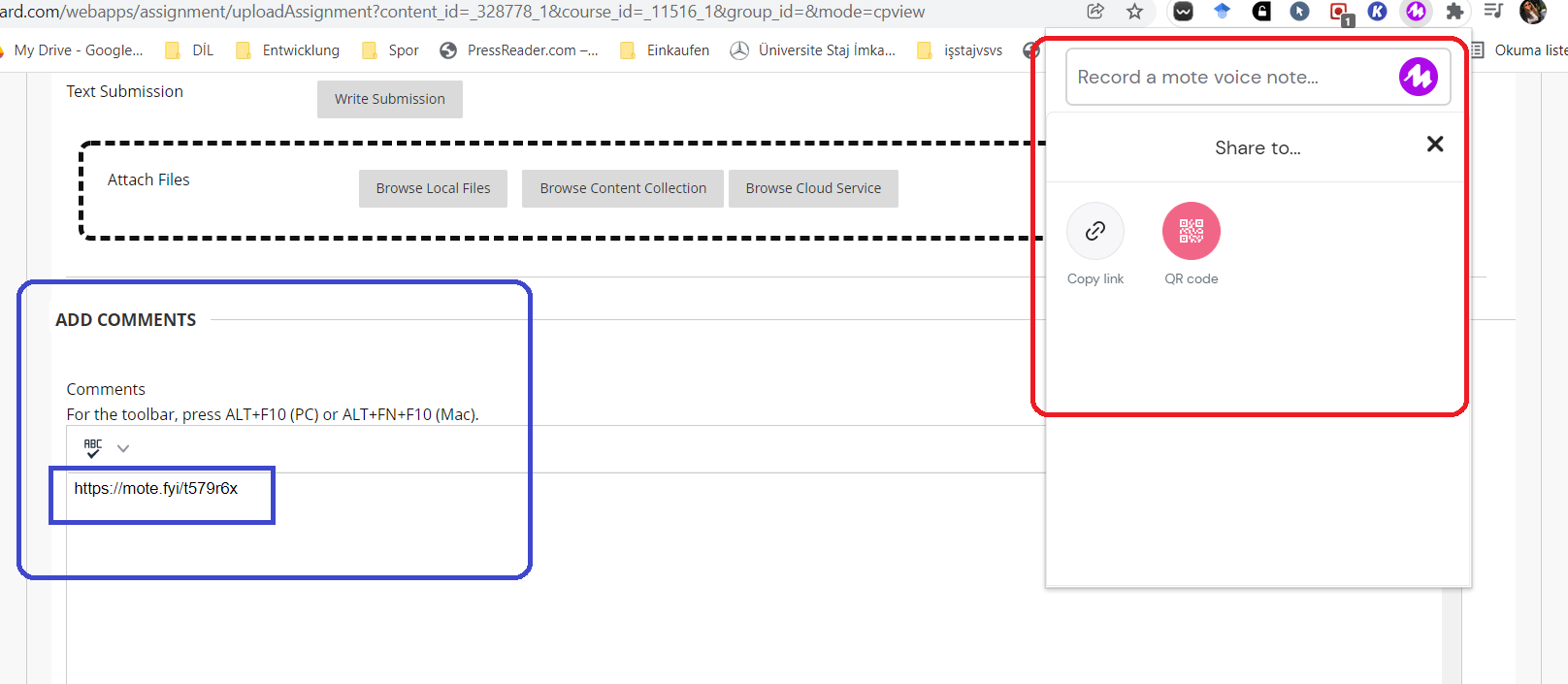 Then, for convenience, we fix the extension and make it visible.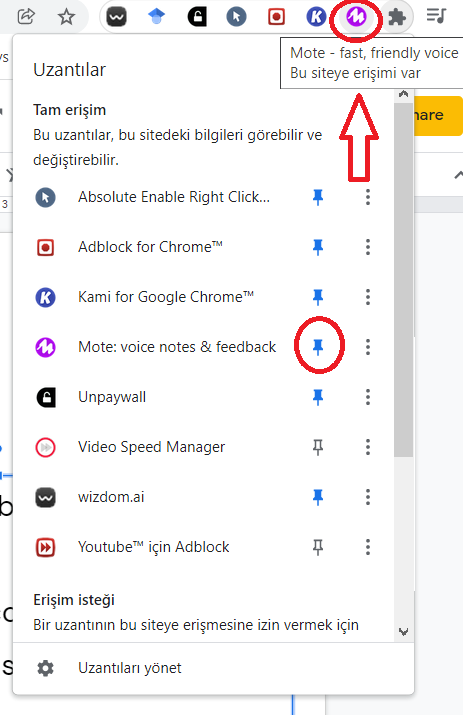 We are ready to explore the application by Click to start!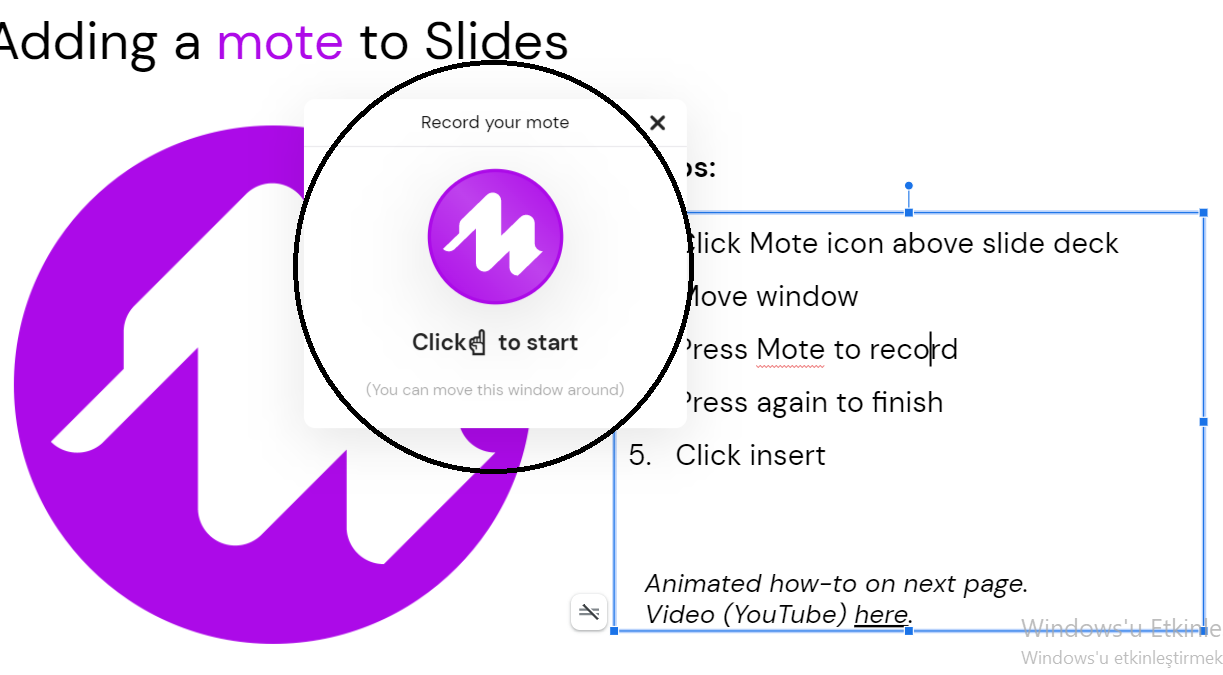 2. How to give feedback on Google Docs and Google Slides
For Slides you need to: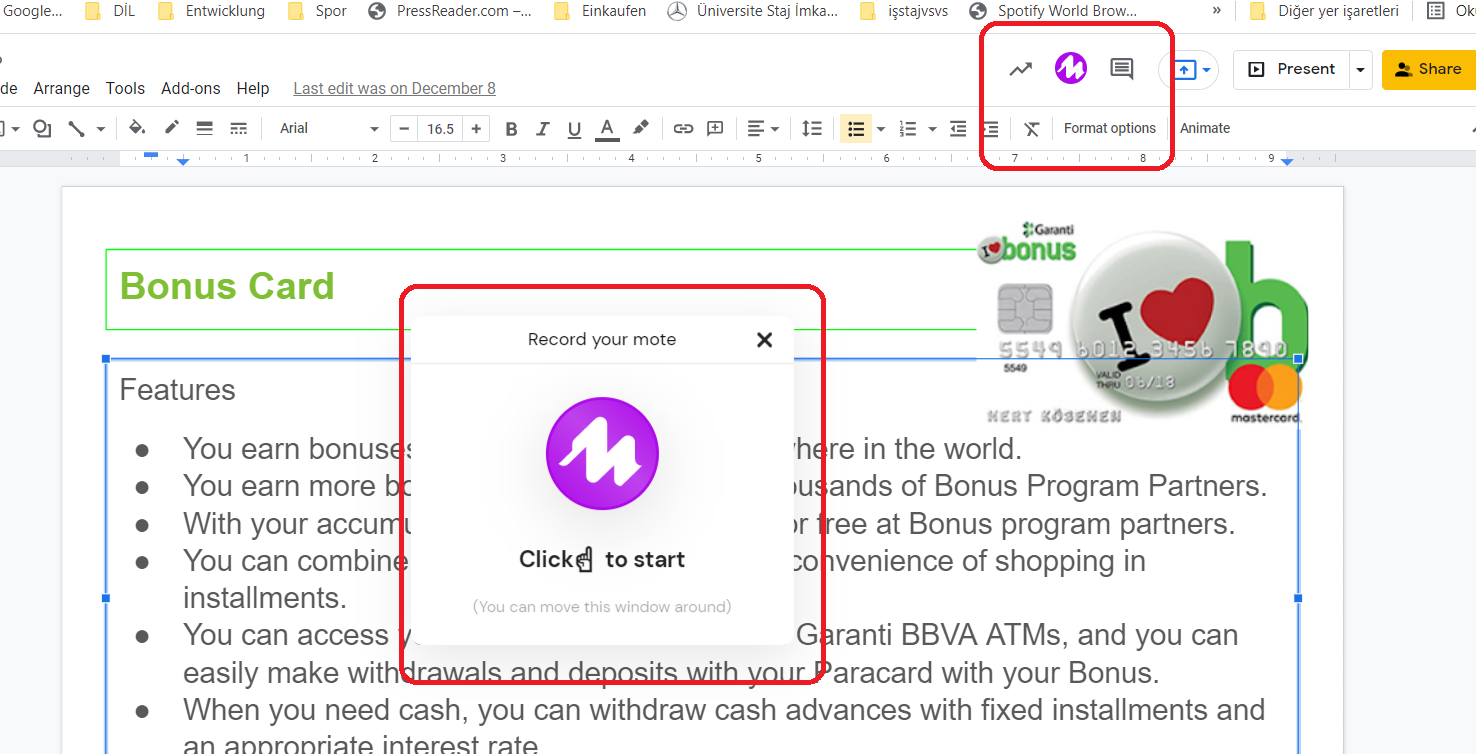 Then it starts recording our voice.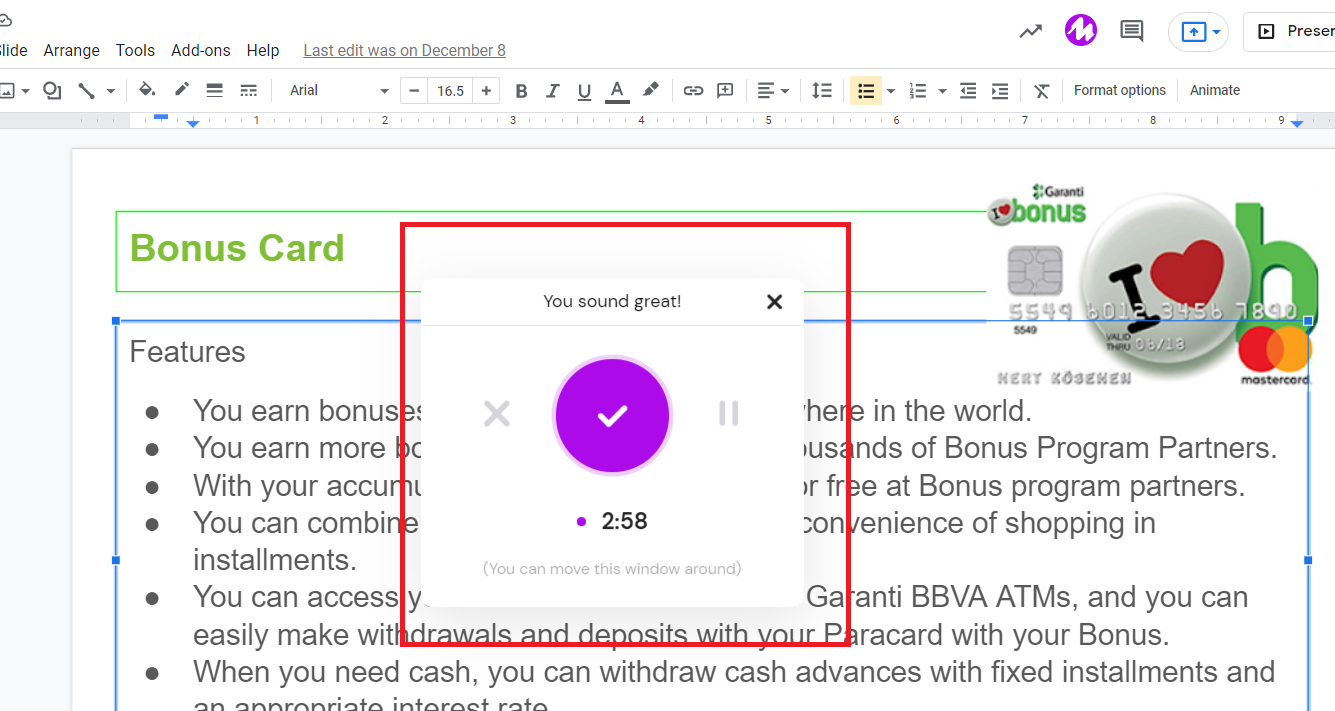 By clicking "Insert", we add the recorded sound to the page with the slide.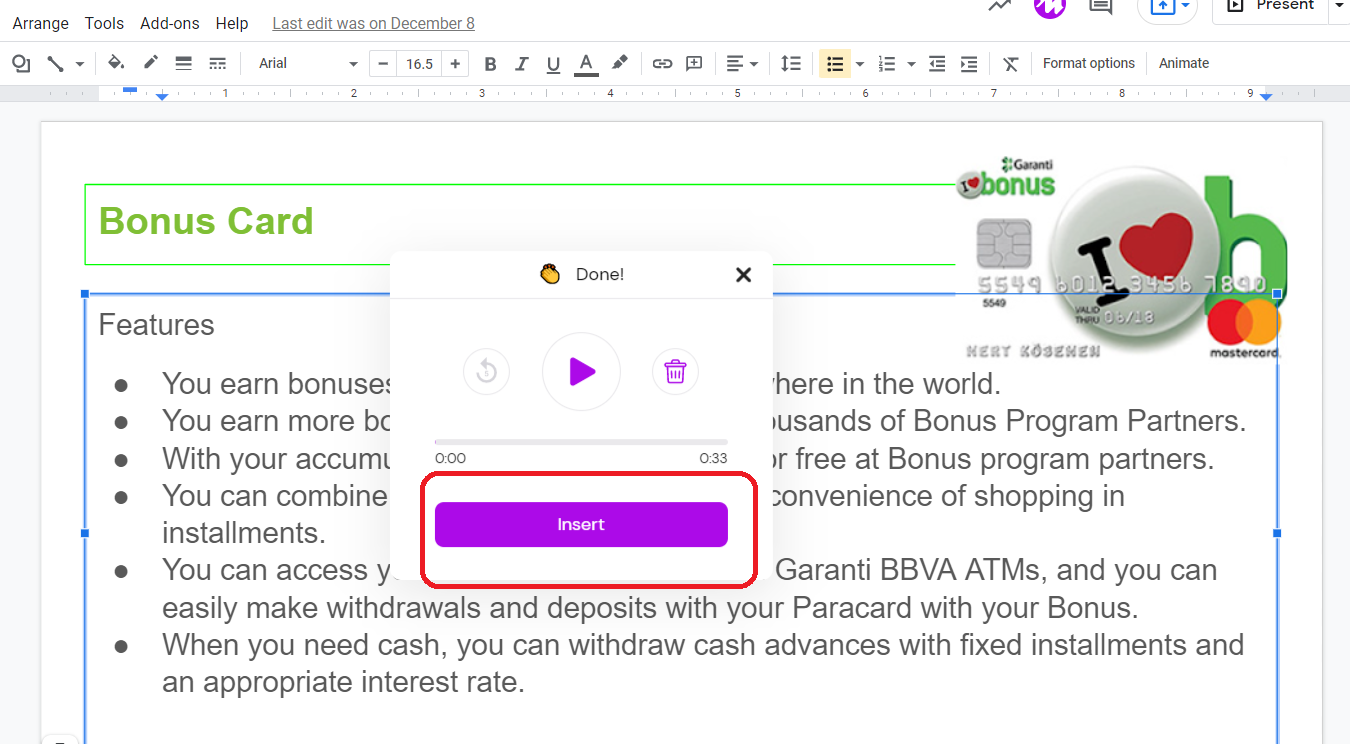 Now our voice is ready to listen!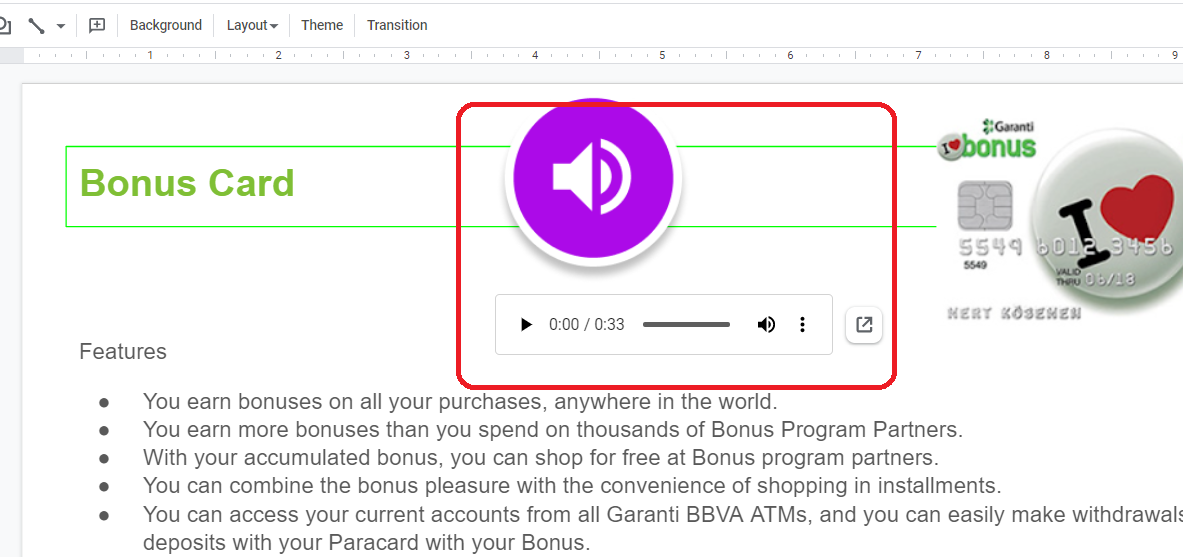 We can examine the image that briefly summarizes the steps we have taken.
For the docs you need to:

As soon as we click on the extension, it starts recording our voice.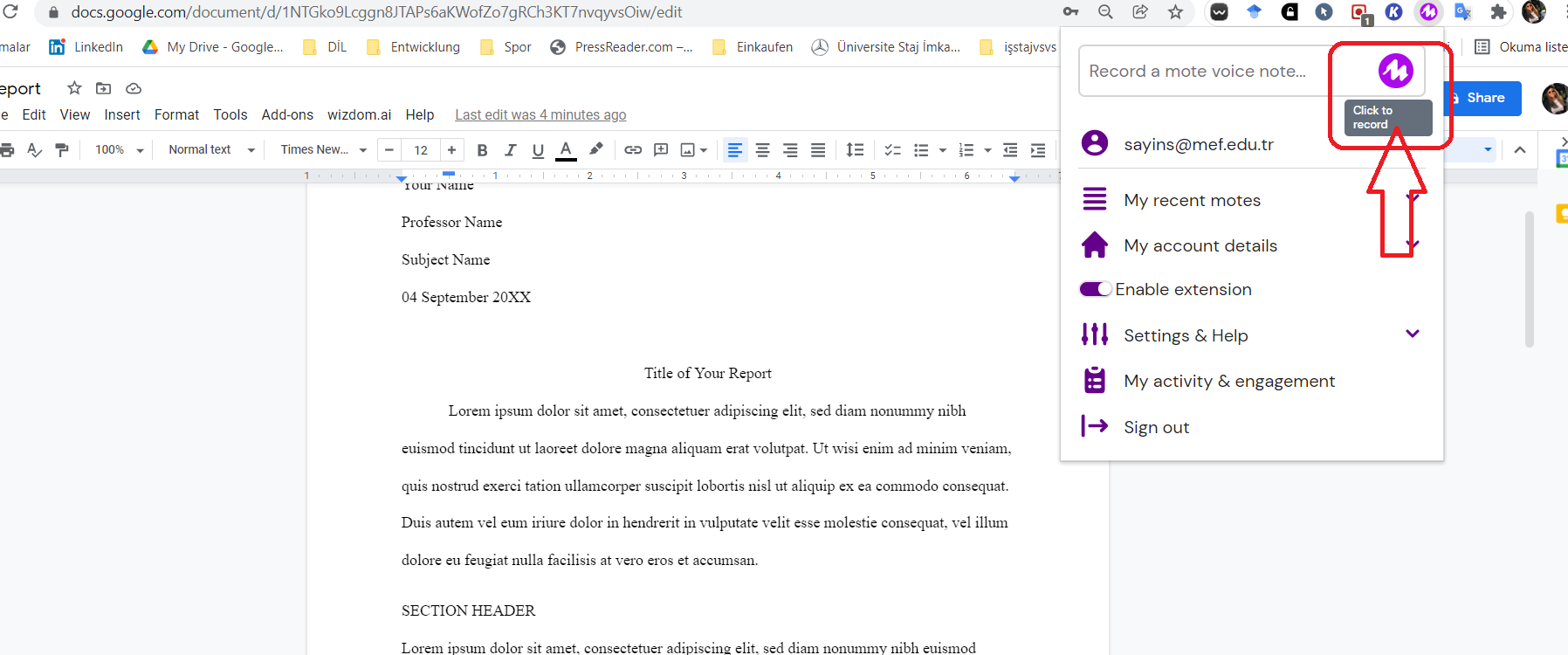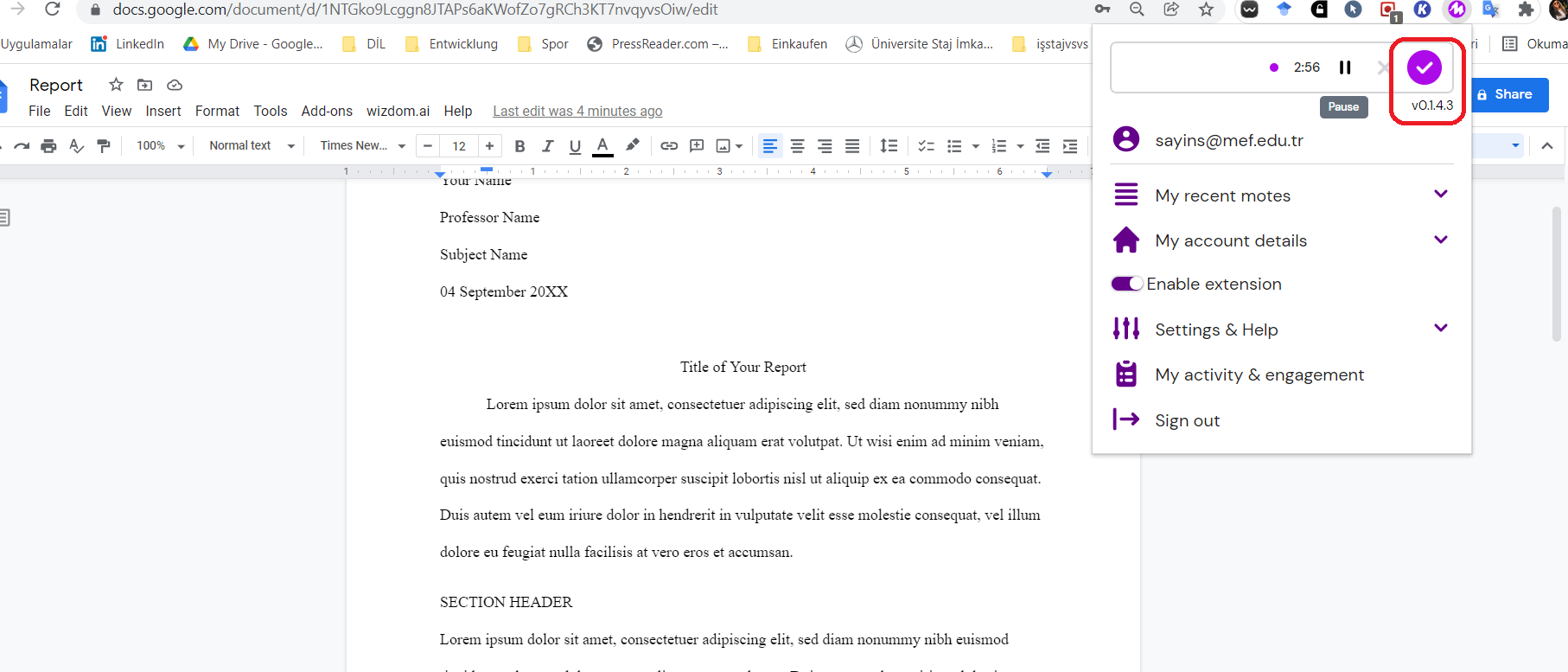 Then, if you wish, you can copy the link of the voice you recorded and add it as a comment.

As another option, if you wish, Mote also provides you with such convenience:
You can run mote directly while leaving a comment on any work in the docs.
First, we click on the add comment section, and then Mote automatically appears and we just need to click on it.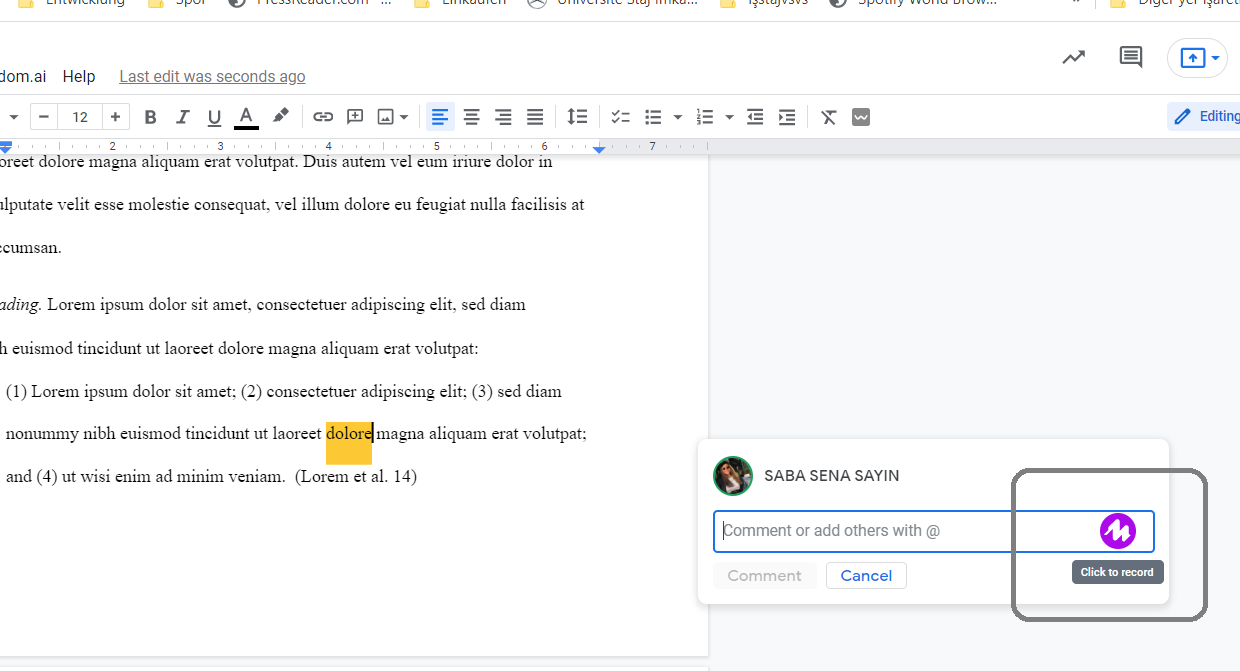 After clicking, it starts recording our voice.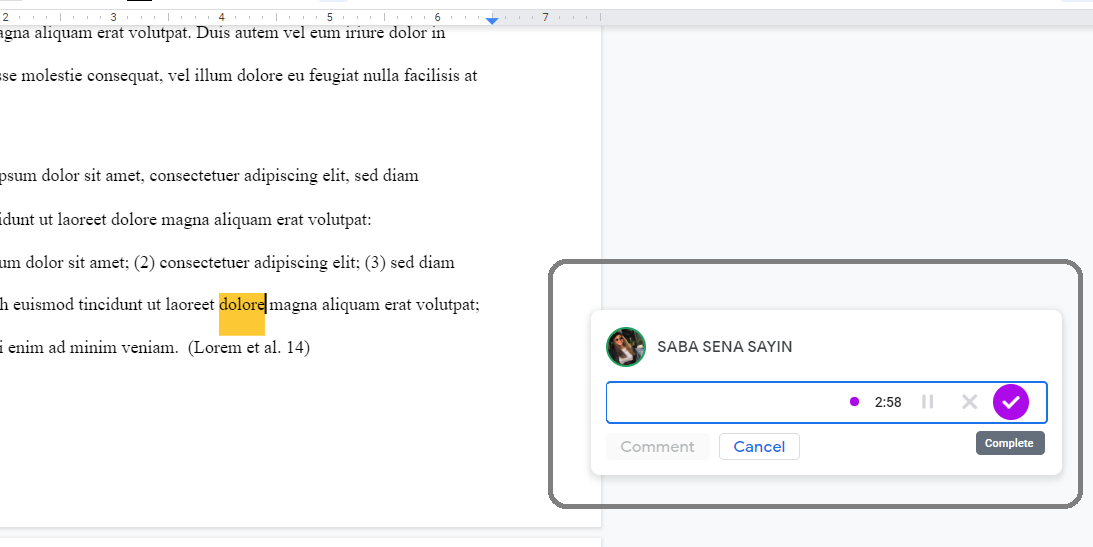 After the recording process is finished, it automatically loads the sound into our docs work with the warning "Click to hear my voice note.."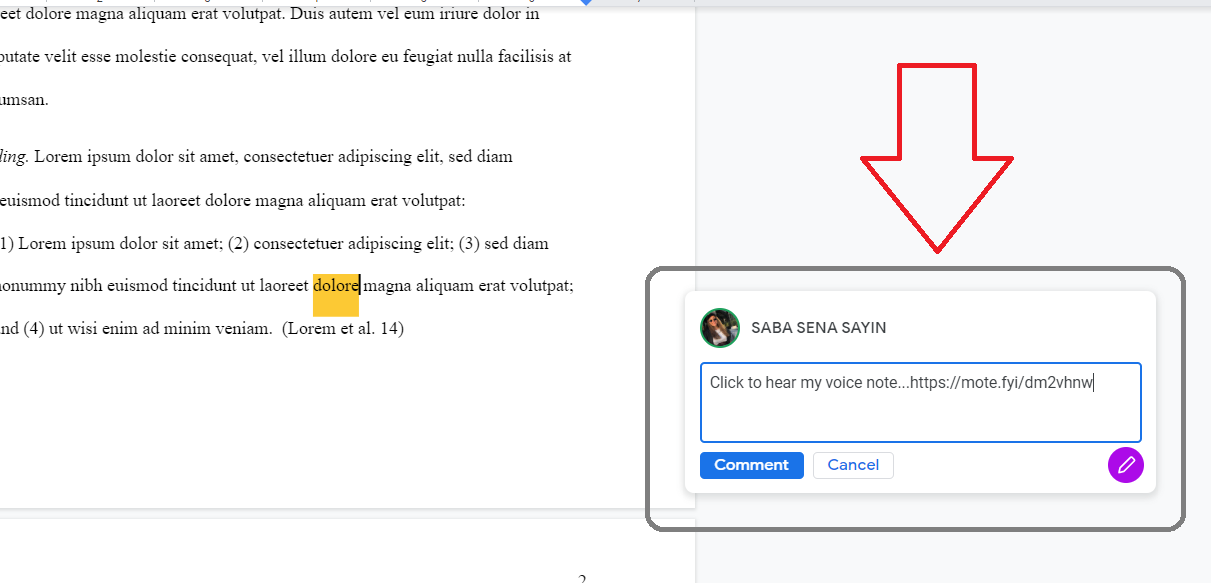 3. Giving Feed-back on Blackboard
Details

If the trainers have the mote application installed, when we click on the Mote logo in the Chrome extention tool bar when we come to the feeedback or add comments section in our homework evaluations in Bb, we can take a sound recording and leave a link to the add comment (feed-back) section. When the student clicks on the link left, if he has the Mote application installed, he can directly listen to the audio recording, just like the steps shown in the Google Docs or Slide section, if not, Mote directs him to his own site.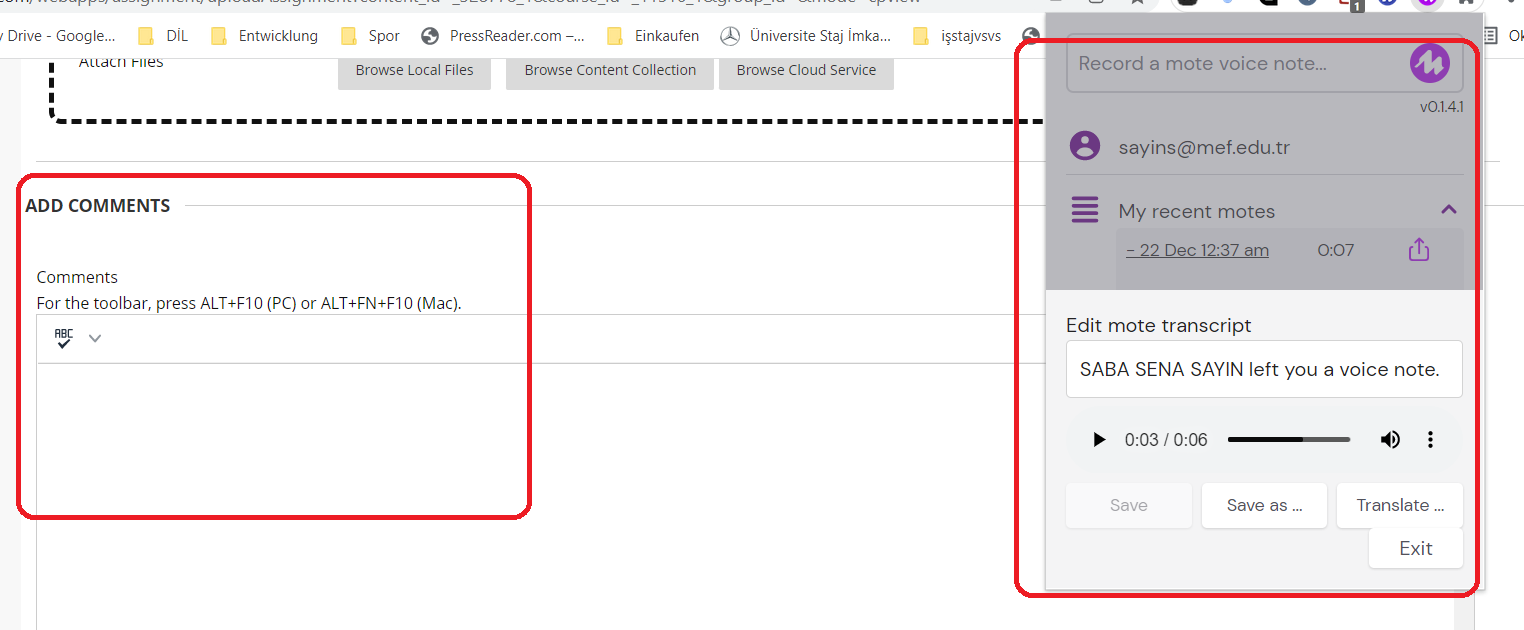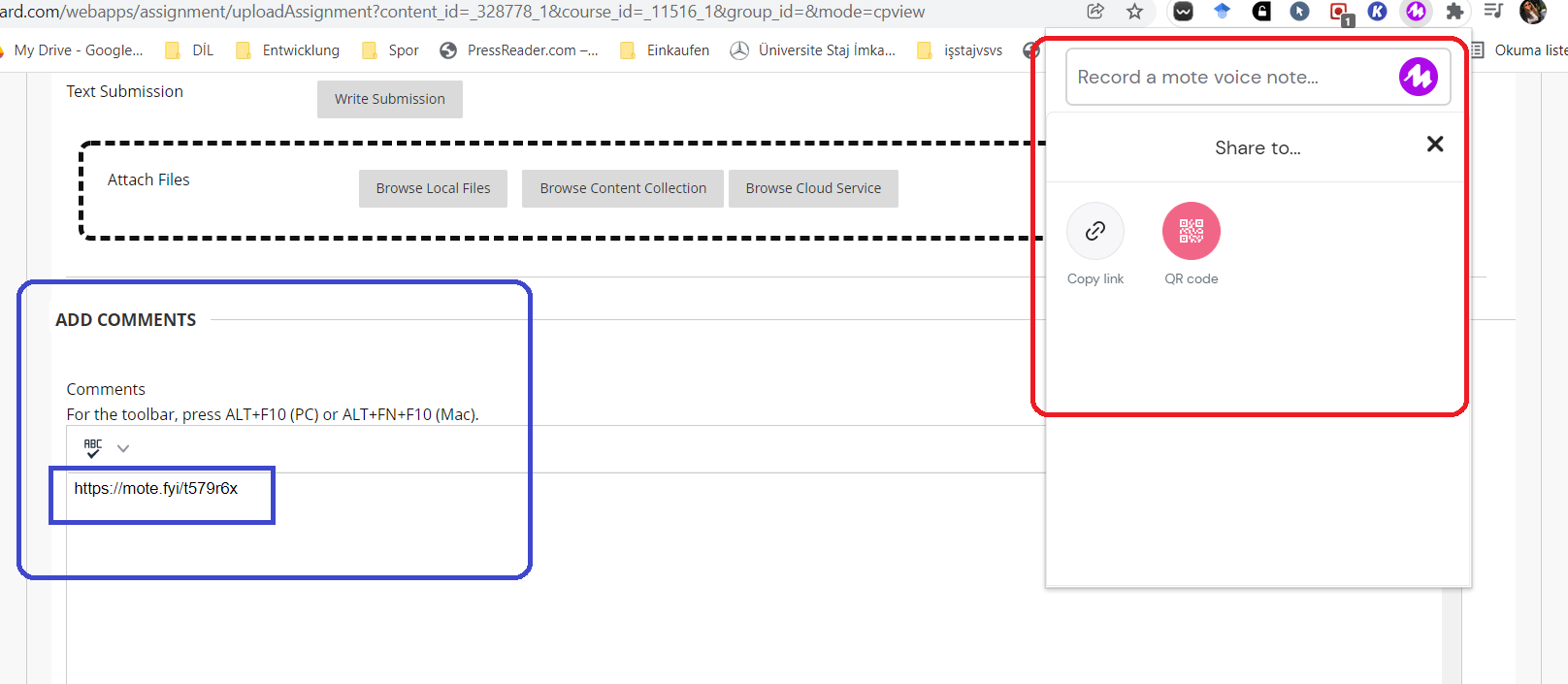 Click here to access the detailed video.
For simple integration, mote is compatible with Google Classroom, Google Docs, and other digital teaching tools. Educators also have opportunities to add comments to student work. However, educators can also use the app to record quick messages that tell students everything they need to know, rather than taking the time to write down recommendations. Messages created with Mote can be attached to documents, assignments or even emails. It only takes a few minutes for teachers to create verbal feedback messages using mote. Another feature of Mote is that it allows teachers to convey the style to their students. This also means that students can understand their teacher's tone of voice, which is important.
---
---